2018 Commencement Speaker

Judith S. Beck, PhD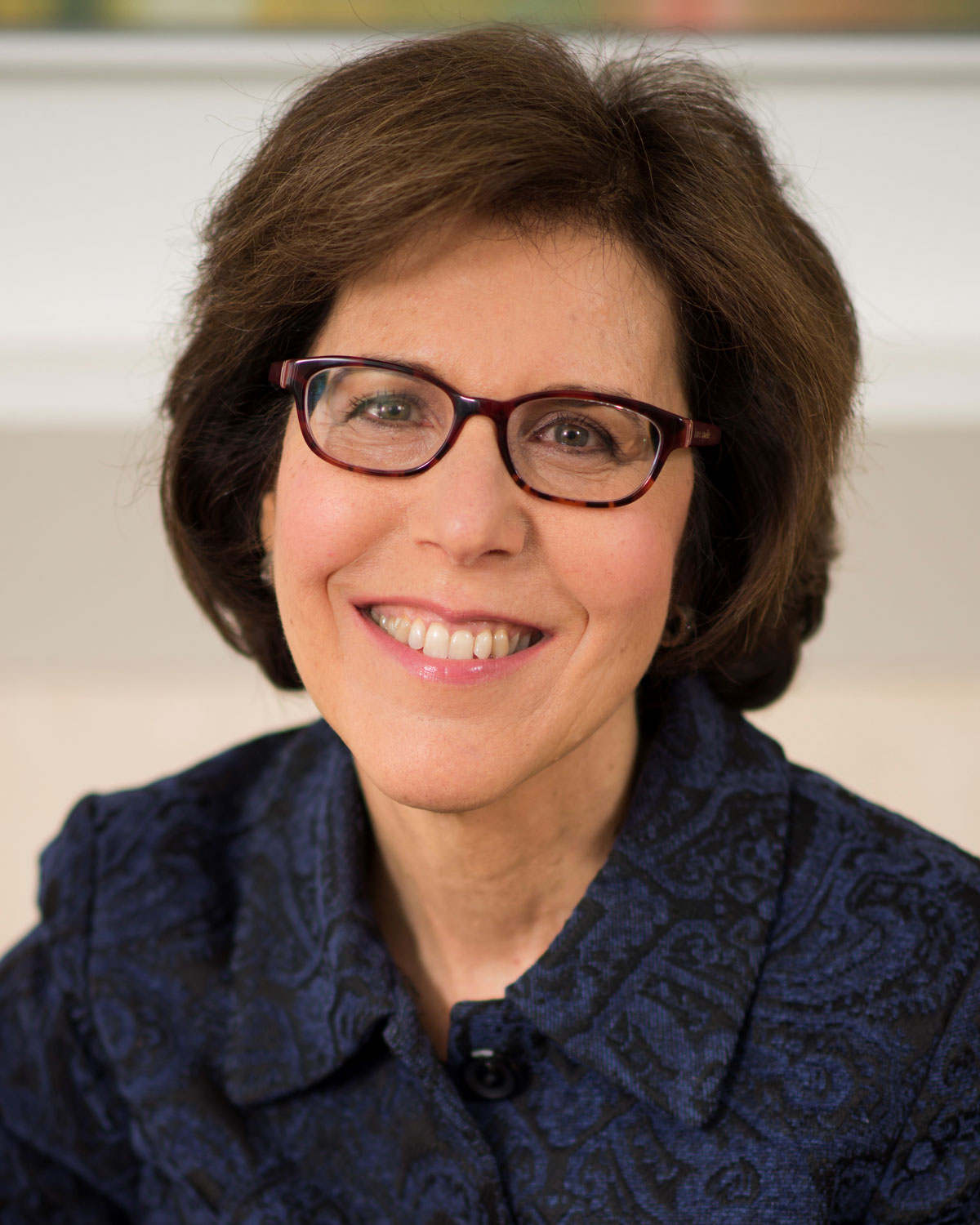 Judith S. Beck, Ph.D., is an eminent clinician and educator who serves as president of Beck Institute for Cognitive Behavior Therapy, where she directs the three major functions of Beck Institute: professional education and training in cognitive therapy, clinical care and research.
In this capacity, she is involved with administration, teaching and supervising mental health professionals, treating patients, writing, developing educational materials and consultation. She has been a consultant for research studies funded by the National Institute of Mental Health and assists hospitals, residency training programs, community mental health centers and other organizations set up or improve their cognitive therapy programs. Dr. Beck is also a clinical professor at the University of Pennsylvania where she teaches psychiatry residents.
Dr. Beck has written hundreds of articles and chapters for health and mental health professionals on the various applications of cognitive therapy. She is the author of the widely adopted and widely cited textbook, Cognitive Behavior Therapy: Basics and Beyond, which has been translated into 20 languages and is a basic textbook in the field for many students in psychiatry, psychology, counseling, social work, and psychiatric nursing in the U.S. and around the world. Her other books include Cognitive Therapy for Challenging Problems: What to Do When the Basics Don't Work, The Oxford Textbook of Psychotherapy, and Cognitive Therapy of Personality Disorders. She has written a best-selling book for consumers, The Beck Diet Solution, as well as three other books on a cognitive behavioral approach to weight loss and maintenance. She is also co-author of Beck Youth Inventories and the Personality Belief Questionnaire.
Dr. Beck has presented hundreds of workshops nationally and internationally on various applications of cognitive therapy. She is a Distinguished Founding Fellow and past president of the Academy of Cognitive Therapy.
Dr. Beck's current focus is on creating online Cognitive Behavioral Therapy (CBT) courses for therapists. To date, she has used this training modality to educate clinicians in over 100 countries in the essentials of CBT, as well as CBT for depression, anxiety disorders and personality disorders. She is currently working on several additional courses.
Dr. Beck received her doctoral degree from the University of Pennsylvania in 1982.
PCOM is proud to award an honorary degree to Dr. Beck; the community looks forward to her address at the 19th Graduate Programs Commencement.