Congressman Addresses GA-PCOM Pharmacy, Graduate Programs Commencement
June 12, 2017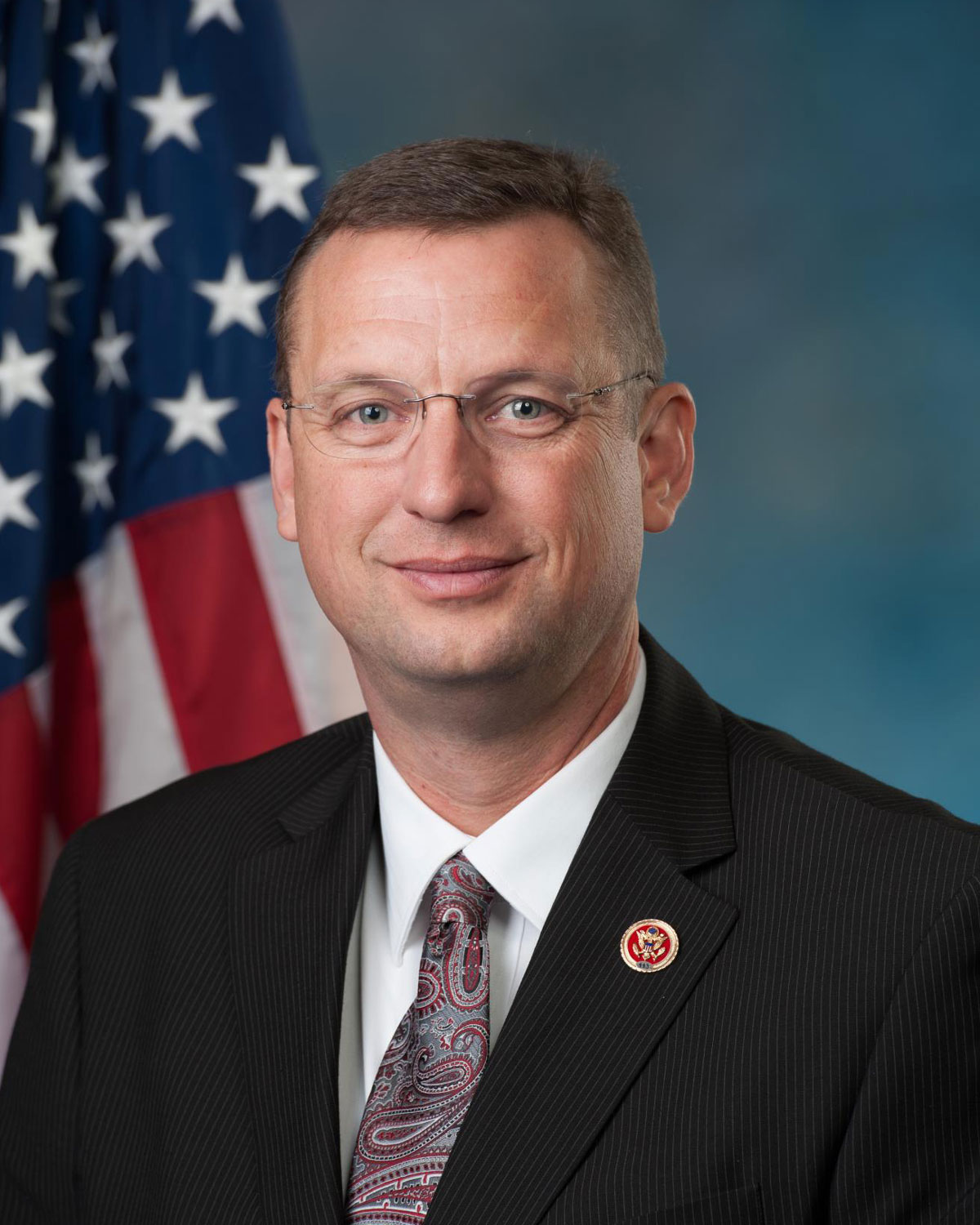 U.S. Rep. Doug Collins
A native of Gainesville, Georgia, Congressman Doug Collins saw public service modeled by his father, a Georgia State Patrol trooper, and mother, who provided care to local senior citizens. After graduating from North Hall High School, he earned a degree in political science and criminal justice from the University of North Georgia in Dahlonega. He then had the opportunity to intern in the House of Representatives in Washington, D.C.
Rep. Collins earned a master's degree in divinity from New Orleans Baptist Theological Seminary, and served as pastor of Chicopee Baptist Church for 11 years. In 2006, he was elected to represent Georgia's 27th House district. During his first term in the state legislature, Rep. Collins graduated from Atlanta's John Marshall Law School and established a legal practice.
He served as the Governor's Floor Leader in the state House, where he shepherded legislation to strengthen the HOPE scholarship program for Georgia students.
In 2002, Rep. Collins joined the United States Air Force Reserve as a chaplain. He ministered to service members both at home and at Balad Air Force Base in Iraq, completing a combat tour in 2009.
While Rep. Collins is an attorney, practicing military chaplain and U.S. Representative, he considers his most important roles to be husband to Lisa and father to daughter, Jordan, and sons, Copelan and Cameron. His wife is a lifelong educator in Georgia's public schools, and together they have operated small businesses and remain actively involved at Lakewood Baptist Church.
In the 115th Congress, Rep. Collins serves on both the House Judiciary and Rules committees. He chairs the Rules' Subcommittee on Rules and Organization of the House and is the vice chair of the Judiciary's Subcommittee on Courts, Intellectual Property and the Internet. In addition, he serves as vice chair of the House Republican Conference.