Patel to Speak at PCOM Georgia DO Commencement
May 17, 2019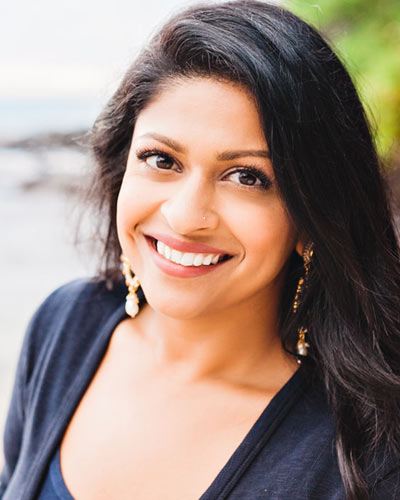 Trupti Patel, DO, a board certified emergency medicine specialist, is a graduate of PCOM Georgia's inaugural class of 2009.
During her time as a medical student, Dr. Patel was awarded the Mason W. Pressly Memorial Medal and received the Georgia Osteopathic Medical Association's Trimble Award. In addition, she served as the PCOM Georgia Class of 2009 chair, as the public relations coordinator for the National Student Osteopathic Medical Association and as a member of the American Osteopathic Association Committee of Governance and Organizational Structure.
Dr. Patel completed her residency at Botsford Hospital in Farmington Hills, Michigan, where she was appointed chief resident in her final year. She has a special interest in ethics in medical care and served on such committees in both medical school and during her residency program.
Dr. Patel currently serves as an emergency medical physician at Holy Cross Hospital in Silver Spring, Maryland, and Germantown, Maryland, and lives in Washington, DC. She is also a clinical faculty member of the Michigan State University College of Osteopathic Medicine, East Lansing, Michigan.
A summa cum laude graduate of North Carolina State University, Raleigh, NC, with a major in biological sciences and minors in genetics and biotechnology, Dr. Patel was the valedictorian of her class. She is a native of North Carolina and enjoys hiking, snorkeling and international travel.