Suzanne Young

DO '19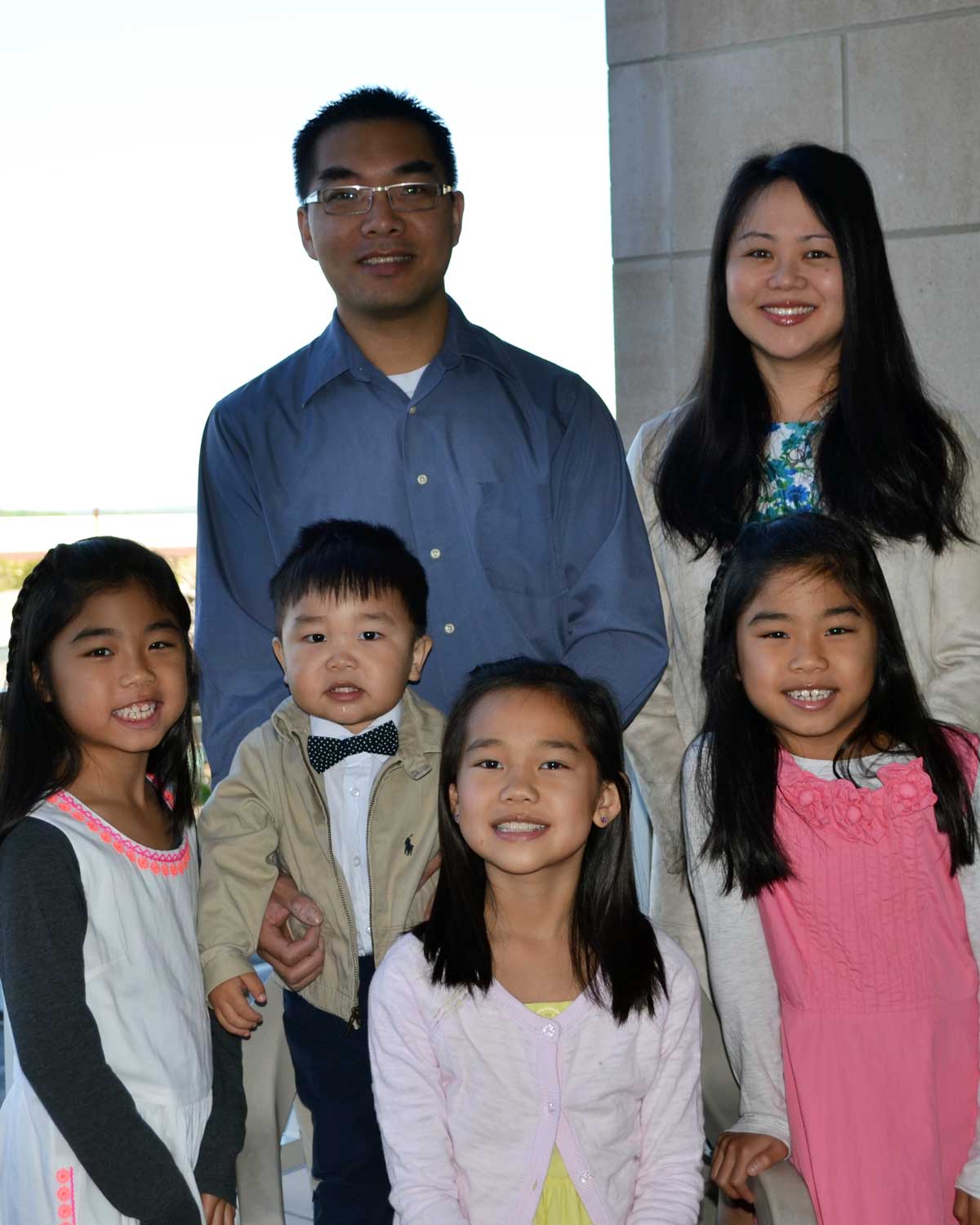 It's been a long and winding road for Suzanne Young as she realizes her dream of becoming a physician.
Having attended a health science magnet high school and initially pursuing pre-med in college, she ultimately earned an engineering degree and worked as a consultant. She then spent a year teaching.
Married and expecting twins, Young was on hospital bed rest for preterm labor when she began considering medicine as a career once again.
Her doctor, a maternal fetal medicine specialist, stopped by for daily rounds accompanied by a resident who Young recognized as a former undergraduate classmate from the Massachusetts Institute of Technology in Cambridge where she had studied environmental engineering.
"We reacquainted ourselves," Young said. "My doctor, listening in, asked what I had studied and whether I was doing what I wanted to be doing career-wise."
"It was in that moment that I realized that I still, after all these years, yearned to be in her shoes, a doctor tending to a patient, making medical decisions and training residents to one day do the same."
Starting medical school with three daughters, Young chose PCOM Georgia because it was close to her parents' home. She had a son during her second year of medical school.
"I have been blessed by a strong support system that includes my husband, parents, in-laws, siblings and church family," she said.
"Many people have inspired and encouraged me on my journey and I hope to do the same for others."
Young said that becoming a physician satisfies all of her career goals – helping people, being a lifelong learner and evolving with the medical profession as new scientific discoveries and clinical recommendations are made, and applying her strong science, engineering and teaching background.
She plans to be an advocate for women's health, "maybe even one day delivering my own grandchildren," she said.
She advises others to follow their dreams - "It is never too late! You can do it!" - as she reflects on her journey.
"Life is full of twists and turns, isn't it?"