Rebekah Padilla

DO '19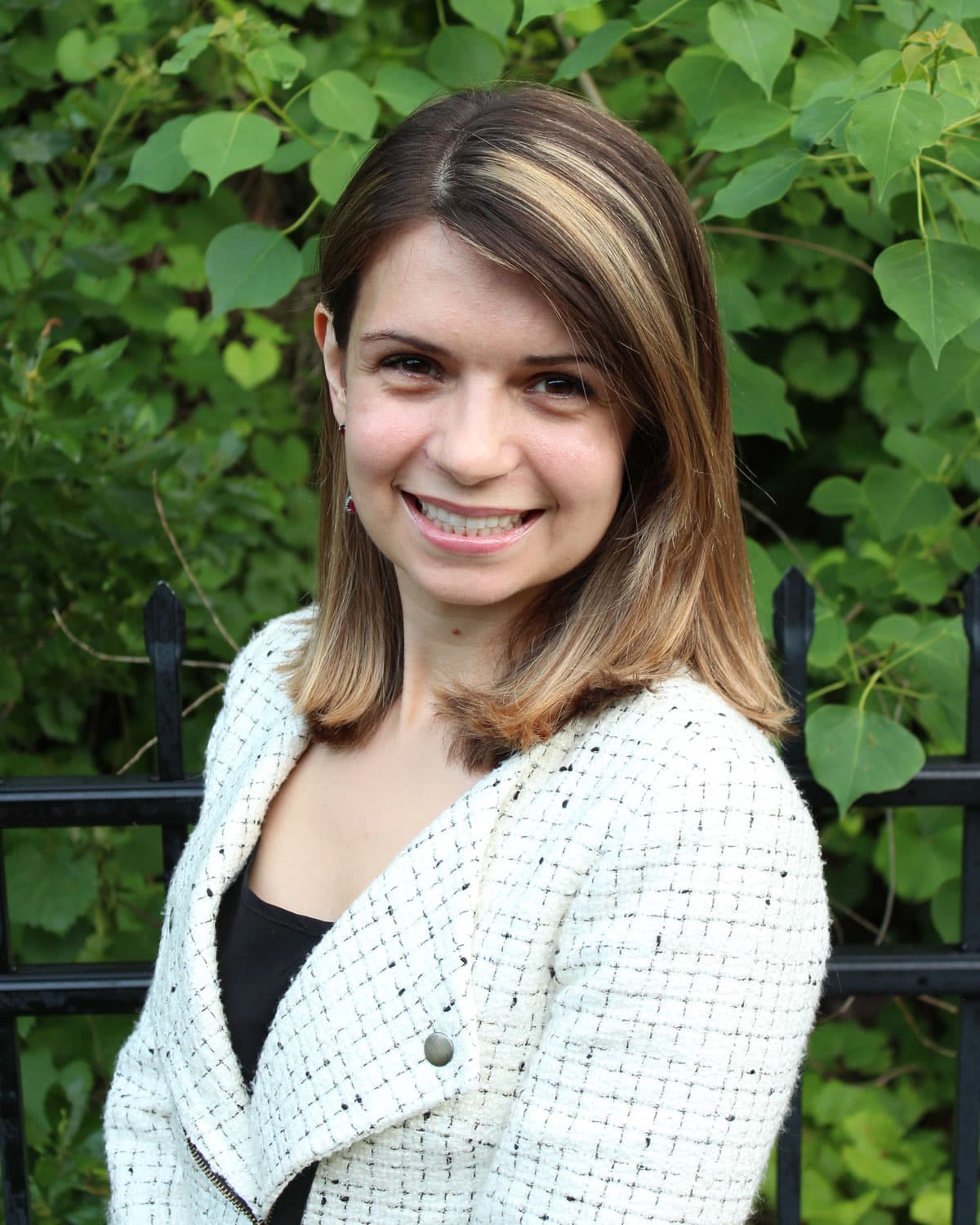 A common theme runs through the lives of those who choose health care for a career. And Rebekah Padilla is no different.
At age 18, she worked as a dental assistant, but chose mechanical engineering with a minor in chemistry when she enrolled at the University of North Florida in Jacksonville. One of the few female mechanical engineering students at her college, Padilla found that she loved math and physics and won awards in both subject areas during her undergraduate years.
Upon graduating with high honors, she began her career in engineering and worked in manufacturing for several years before she decided to return to health care.
"I wanted to educate patients and make a difference in the personal welfare of those whom my work affected. So, after five years of working as an engineer, I started medical school."
Originally, Padilla said she was drawn to mid-level positions – like the physician assistant or nurse practitioner professions, but her desire for "a deep level of understanding" motivated her to pursue a doctorate program.
While researching and talking to her family doctor, she was introduced to osteopathic medicine. "I became sure this was the medical degree for me, one which would allow me to gain a solid scientific foundation in medicine while nurturing a holistic patient-doctor relationship," she said.
Her husband, whom she met in 2009 and married during her last semester of engineering school, is also a medical student at PCOM Georgia and is scheduled to graduate next year.
"We have faced many challenges through medical school together while raising our daughter," she said, "and the key is that we appreciate what we have together."
Padilla was originally attracted to PCOM Georgia because it was in the southeast.
"When I interviewed with Dr. Buxton and Dr. Owen, I felt like I was talking to two long-time friends of mine, not necessarily being interviewed," she said. "Being in a friendly community atmosphere made me feel like this was where I would fit in."
Interestingly, along with her four sisters and two brothers, she was home-schooled as a child.
"I grew up in a large, hardworking family with a great mom and dad," she said. "Although my parents did not have advanced education before starting their family, they went back to school after they raised us."
Padilla's mother inspires her. "She was a meticulous, yet loving, teacher and the skills she taught me have helped me succeed."
Her mom went back to school and earned a bachelor's degree at the same ceremony as Padilla and her husband. And then, during the time Padilla worked in engineering, her mother pursued a Doctorate in Acupuncture and will graduate this month.
"I have never thought there is anything I can't do, because I saw my mother doing similar things with many more obstacles. Although I came from a humble family, we all are proactive at educating ourselves and becoming the best versions of ourselves possible," she said.
What does she ultimately hope to accomplish?
"There can be a lot of anxiety for patients who receive results with words they don't understand that can riddle their diagnosis with anxiety," she said. "Before medical school, I was one of those people who wanted to know more about what the reports really meant by words like 'probably benign' or 'degenerating.'"
"It's my hope to communicate effectively with patients through innovative reports and by offering to sit down and explain their imaging when possible."
Padilla who matched into radiology says her goals are simple – being a mom, an efficient and diligent physician, and a person with life in perspective."
She said, "In the last few years especially, I appreciate the fragility of life and want to focus on what is really important. I try to spend as much time possible helping people improve their lives and having a happy family life."