Jasmin Adams

MS/Biomed '19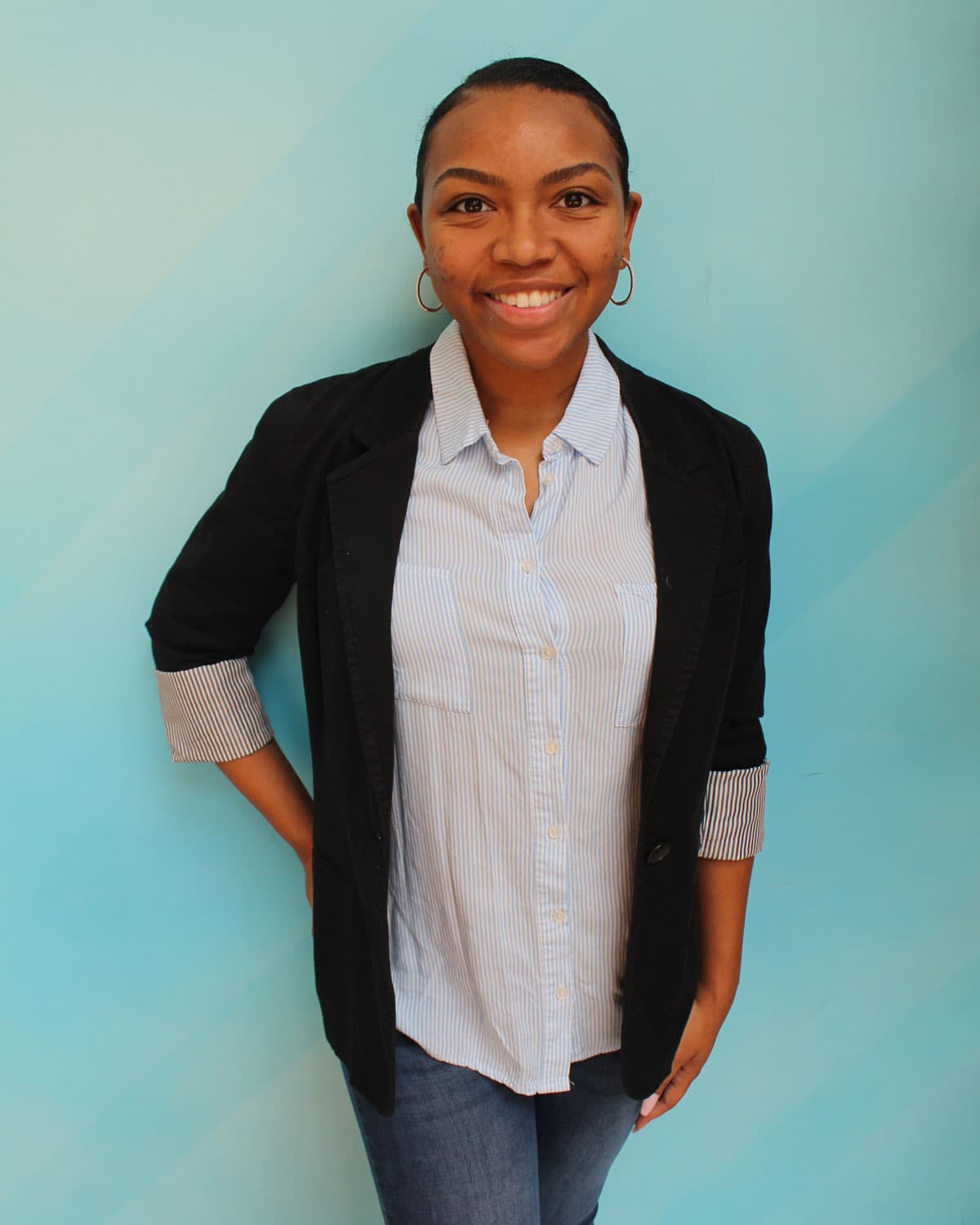 With an interest in attending medical school In the future, Jasmin Adams discovered medical simulation while in the Biomedical Sciences master's degree program at PCOM Georgia. In fact, she has just accepted a position as a simulation educator in Asheville, North Carolina.
Adams has known that she wanted a career in health care since childhood. Her stepfather, a chiropractor, instilled in her "a love for holistic care practices." She was able to shadow him, along with multiple other specialists, while in high school.
She chose to earn a master's degree as a way to prepare for the MCAT and the rigors of medical school.
Along the way, she discovered medical simulation and decided to concentrate in this area. She is "excited to have found a position in the field."
In the next few years, Adams has dreams of pursuing an osteopathic medicine degree, specializing in obstetrics/gynecology, and one day opening a birthing center.
"Black women in the United States experience disproportionately high rates of death related to pregnancy and childbirth. My hope is to become an OB/GYN and to help bridge the gap in this health disparity."
Adams chose to attend PCOM Georgia because of the curriculum and program concentrations. While here, she said she learned "not to take free time for granted."
"I've had to learn to master the art of balancing a social life, personal time and studying which has not been easy."
It's her mother who most inspires her. She is graduating this month with a PhD in Counseling Education from the University of South Carolina.
"Her work ethic and determination have been my inspiration to keep going during the difficult days of graduate school," Adams said.
"Witnessing all the challenges she's overcome to get to the place she is now has been such a blessing to watch. It's like having my own personal Wonder Woman!"