Tyler Bowerman

DO '18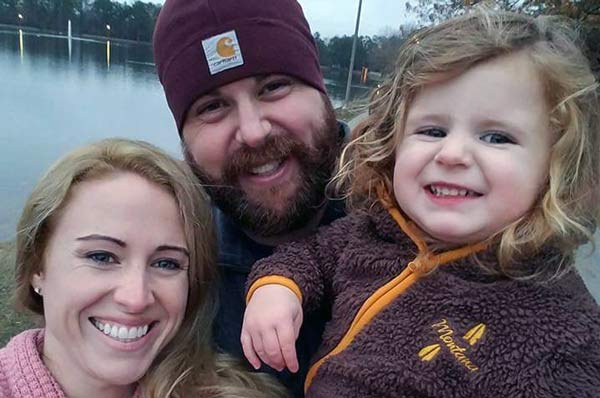 Tyler Bowerman (DO '18)
---
Tyler Bowerman believes it is never too late to accomplish your dream. Her drive to become a physician came from her desire to "make people's lives better and longer."
Bowerman first earned a degree in communications and worked for three years prior to attending medical school. Her time at Georgia Campus – Philadelphia College of Osteopathic Medicine (GA-PCOM) was fruitful both in her personal and professional life. She gave birth to two children while completing the four year osteopathic medical program, and she graduates with a residency match to the Cape Fear Valley Health System's general surgery program in Fayetteville, North Carolina. She hopes to return to Georgia one day to practice surgery at a level one trauma center.
"I must have passed by Grady Memorial Hospital in Atlanta a thousand times since I was a little girl and told myself I will work there one day," Bowerman shared.
In her free time, Bowerman enjoys spending time with her husband, two daughters and three dogs. In addition, she likes to jog, exercise in her family's home gym, cook and garden.
Inspired by people who think outside of the box, Bowerman explained she is "impressed by people who invent things and make discoveries." She firmly believes you can accomplish what you set your mind to.
"You just have to want it bad enough," she added.