Young Park

PharmD '17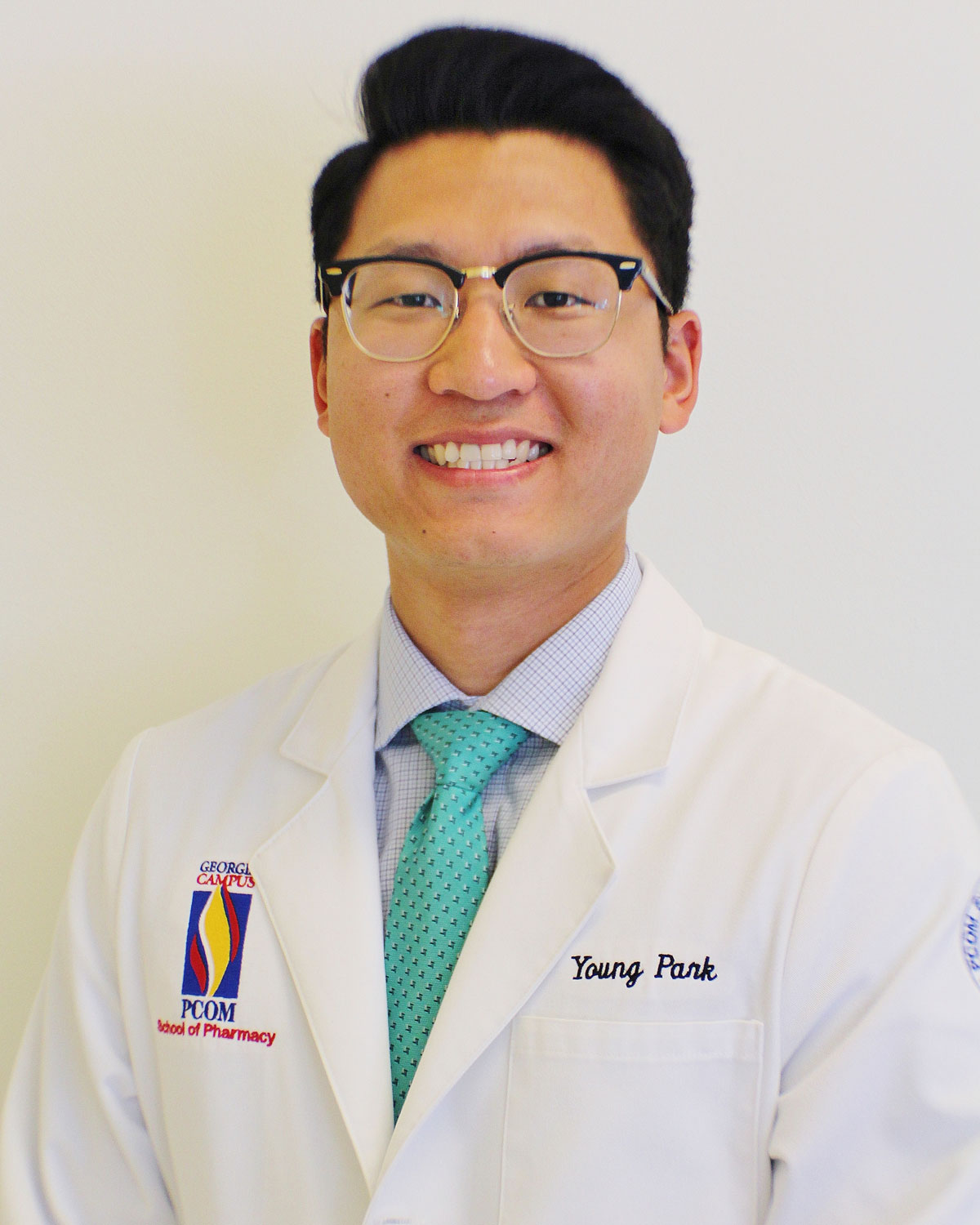 Young Park (PharmD '17)

---
With a future pharmacy career in mind, Young Park (PharmD '17), a University of Georgia grad, made the decision to earn a bachelor's degree in economics so he could explore opportunities outside of science and have a "full college experience."
During high school, Park's parents had proposed that he consider becoming a pharmacist since he enjoyed the study of chemistry. So, after college, Park worked at a retail pharmacy while he studied for the PCAT. "I learned that pharmacists are readily available and accessible to the community, recommending medication therapy and directing patients to seek immediate medical attention when needed," he recalled.
Park's parents have played a very important role in his life. "My parents emigrated from South Korea and they've worked tremendously to support an education for my sister and me," Park said. "They inspire me to work hard and strive for excellence."
Following graduation, Park will begin a PGY-1 residency at the VA Sierra Nevada Health Care System in Reno, Nevada. Upon completion, he hopes to pursue a PGY-2 residency in infectious diseases. Then he plans to work as a versatile clinical pharmacist with the ability to have a direct impact on patient care. "I want to help improve the management of acute and chronic illnesses," he said.
In addition, he has a desire to teach at an academic institution and to precept pharmacy students. "The professors at GA-PCOM have been exceptional and played a significant role in my professional journey," he said. "In the same way, I want to give back and assist future pharmacists."