Shimy Apoorva

DO '17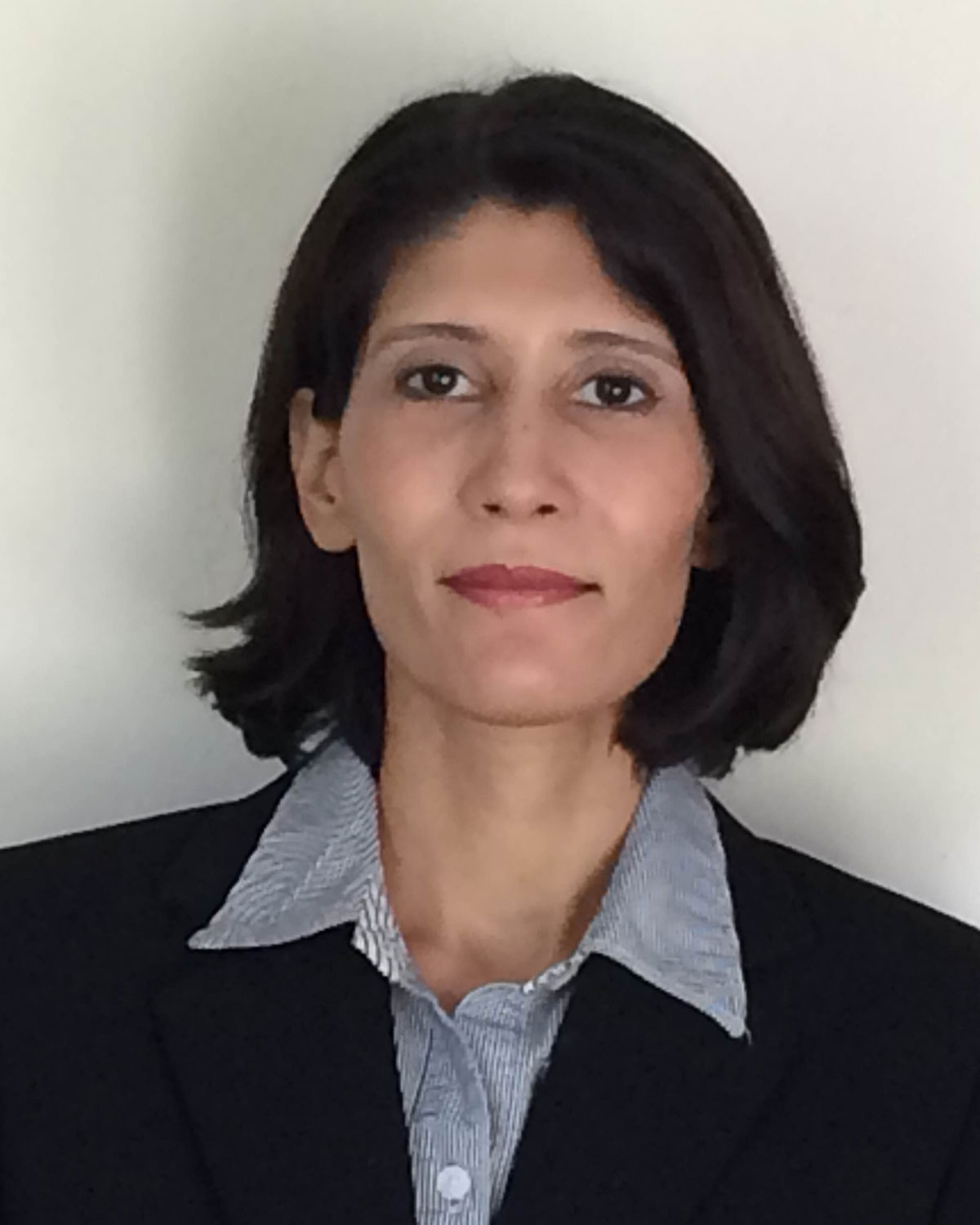 Shimy Apoorva (DO '17)

---
Passion and persistence played roles in Shimy Apoorva's journey through medical school. "I had missed the opportunity to complete my medical training earlier in my career and I felt like I may not be able to attend medical school after life progressed," she said.
However, she found that no other career gave her the fulfillment she was seeking. "With trepidation, I decided to give it another shot after my kids had grown up a bit," she said.
"All of us feel at times that our door of opportunity has closed, but it can be unlocked by trying one more time," she said.
And so, following graduation, Apoorva will follow in her father's footsteps and begin an ophthalmology residency program in New York.
"My father is an ophthalmologist so I was introduced to medicine as a career path early on," she said. "Over the years, I was able to see very closely the impact that a doctor has on an individual's life and that reinforced my desire to pursue a career in health care," she said.
Apoorva desires to be not only a good ophthalmologist, but a great human being. "I want to make a difference in people's lives in this country and beyond by my skills," she said, adding that she hopes to make health care more accessible to patients.
What inspires her? "I am inspired by nature and the different creatures that inhabit our world," Apoorva said. "I am inspired by the different colors in the sky and the colorful plants in my garden."
She added, "I am inspired when I see happy, playful children in my neighborhood. And, most of all, I am inspired by the resilience of the human spirit that I witness each day in medicine."