Ramesh Annamraju

MS/Biomed '17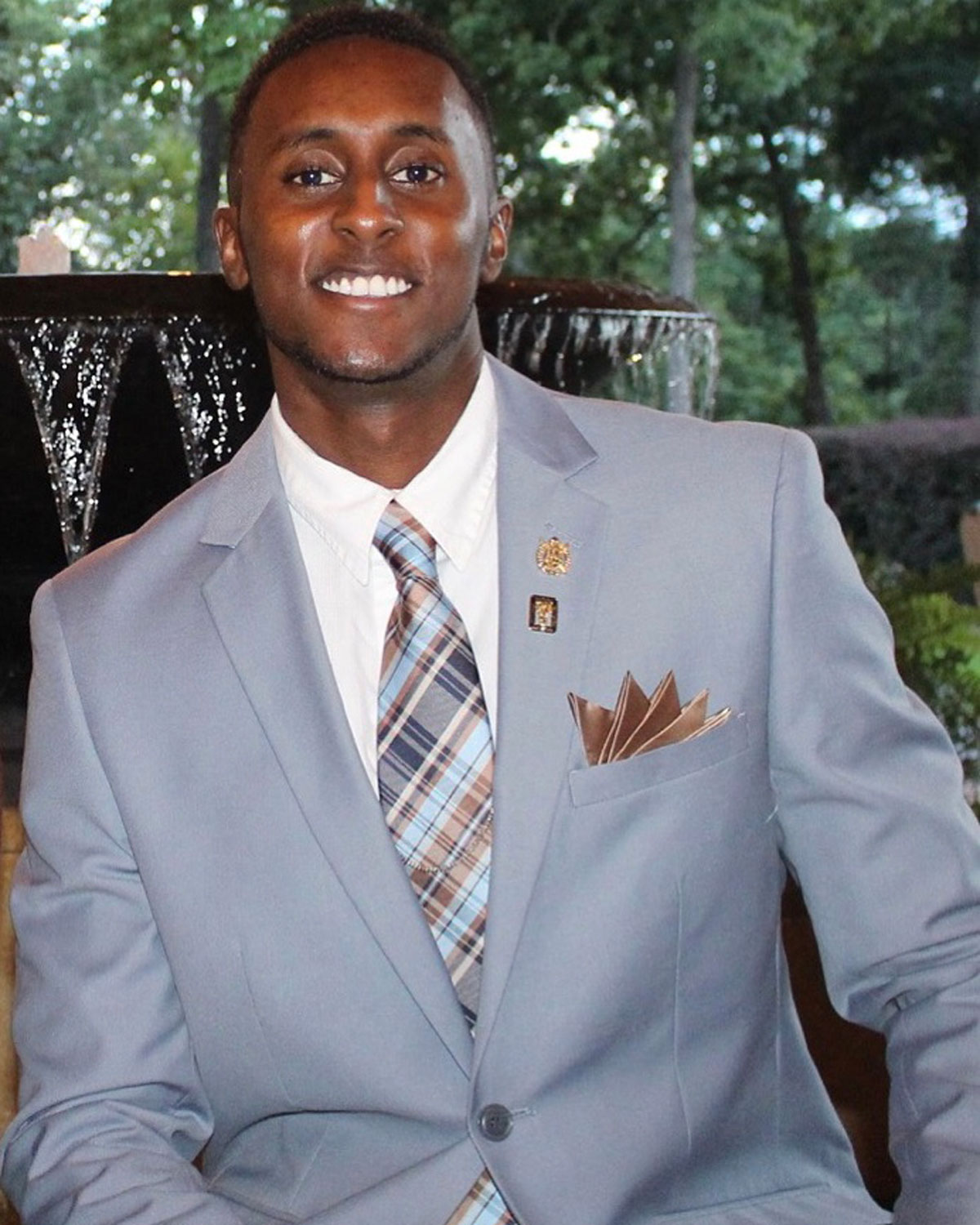 Ramesh Annamraju (MS/Biomed '17)

---
Ramesh Annamraju draws his inspiration from his father, a native of Hyderabad, India, and his mother, a native of South Carolina who is of Geechee descent. Annamraju's dad's career in healthcare equipment piqued his interest in the field at an early age.
At Vanderbilt University, Annamraju took an introductory course in neuroscience and decided to major in the subject. He plans to pursue a career in either neurology or psychiatry. A stop for his master's degree in biomedical sciences at Georgia Campus – Philadelphia College of Osteopathic Medicine (GA-PCOM) is a milestone along this path.
Aside from his family, Annamraju said he draws inspiration from Jesus Christ, the central figure of the Christian faith; former United States president Barack Obama; actor Kal Penn; Ernest Everett Just, an African-American biologist and educator; Nasir Jones, an American rapper, record producer, actor and entrepreneur; Deepak Chopra, an endocrinologist who embraces alternative medicine; and Dr. Sanjay Gupta, a neurosurgeon and journalist. Dr. Ben Carson's work in the field of neurosurgery has also inspired his professional goals, he explained.
"My future looks as bright as I can perceive and believe it to be, so no matter where this journey takes me, I will make the most of it," he said.
Annamraju's goals are to leave a legacy by helping to make advances in neuroscience research, as well as advocate for the importance of mental health and education. "I want to be a great man, father, husband, friend and doctor," he said. It seems that he is well on his way toward his goal.