Katherine Keck

MS/Biomed '17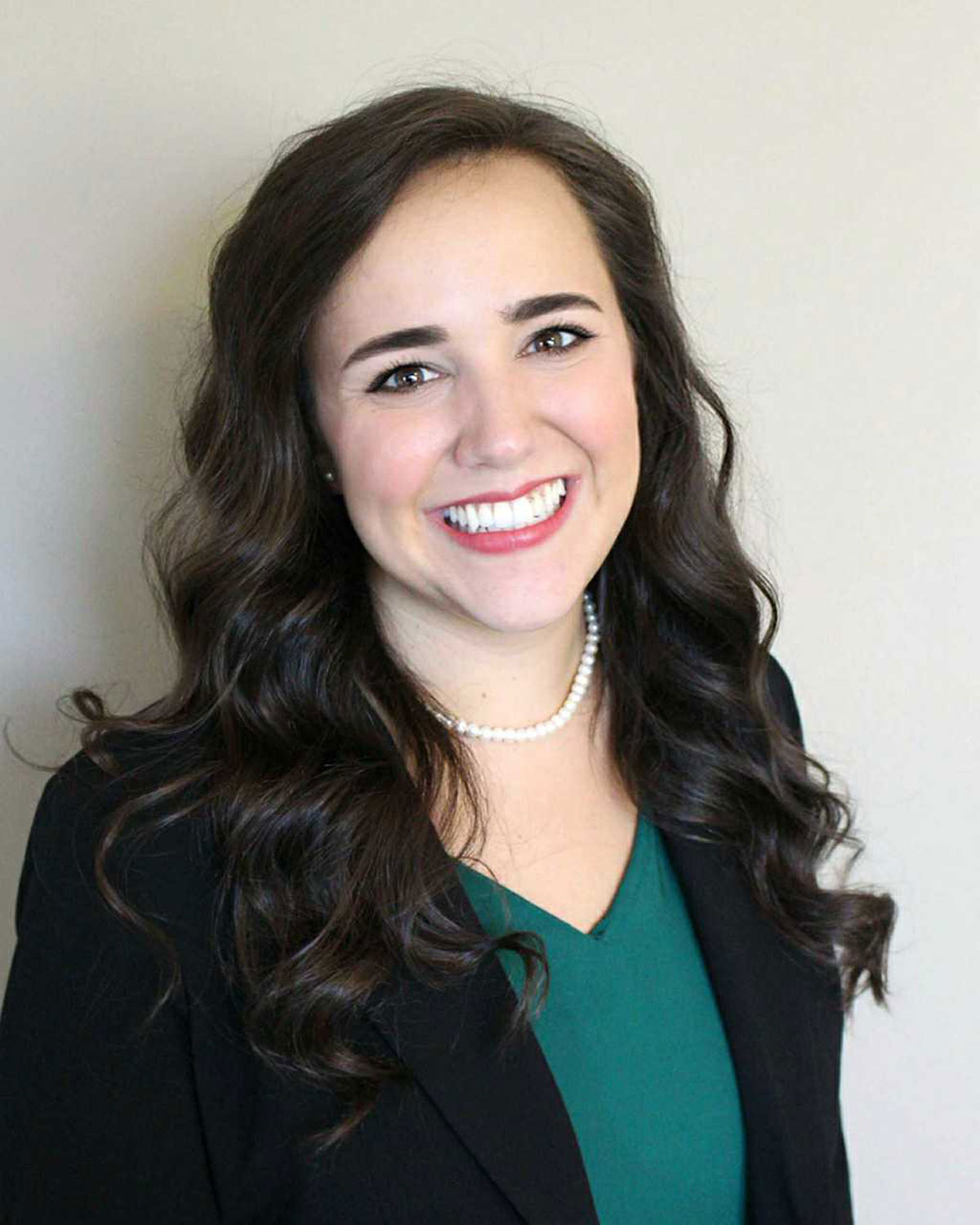 Katherine Keck (MS/Biomed '17)

---
"The future is an unknown, but a somewhat predictable unknown," Albert Einstein once said. Katherine Keck shares these sentiments when thinking about the coming years. With a master's degree in biomedical sciences completed, Keck is bound for medical school this fall.
"I know for certain that the next four years involve many hours of studying and preparing," she said, "but after those four years I would have to agree with Einstein."
"I do not know what my future looks like in ten or 20 years, but I can predict that I will be living a joyful and fulfilling life while practicing medicine," she said.
Although she majored in math in college, Keck points to an accumulation of experiences which led her on the path to a medical career. "I enjoyed learning about science and the human body throughout primary school," she said. "During high school, I completed an independent study on pediatrics and was the vice president of a health vocation club," she recalled. And she loves volunteering.
Following college, Keck moved to New York City to work directly with physicians as a scribe in an urgent care center. "That experience made me realize how much I wanted to learn about medicine and directly help patients, while also being the liaison between the science researchers and patient population," she said.
After confirming that she was willing and able to commit to the medical education process, Keck returned to Georgia to earn a master's degree in biomedical sciences at Georgia Campus – Philadelphia College of Osteopathic Medicine (GA-PCOM), which, she said "has strengthened my desire to become a physician."
Following medical school, Keck aspires to improve and prolong the lives of her future patients through patient education and preventative medicine. "I believe that increasing patient education will help stop or delay preventable diseases," she said.
Keck derives inspiration from her father. "I have found that whenever I'm going through a life dilemma, I can count on my dad to help me see the situation from a better perspective," she said. "Not only is he a good family man, but he is also humble, intelligent and driven. My dad always encourages me to achieve my dreams and work hard for my passions."
After having moved more than 15 times in her life, including ten moves before college, Keck said she has a desire to experience new cities and different cultures. She lived in England for five years as a child and still carries traces of a British accent, according to her friends. "Mixed with my partial Southern accent, I'm sure I sound unique," she said. However at GA-PCOM, Keck's passion for medicine is not unique, but exceptional.