J Norris

DO '17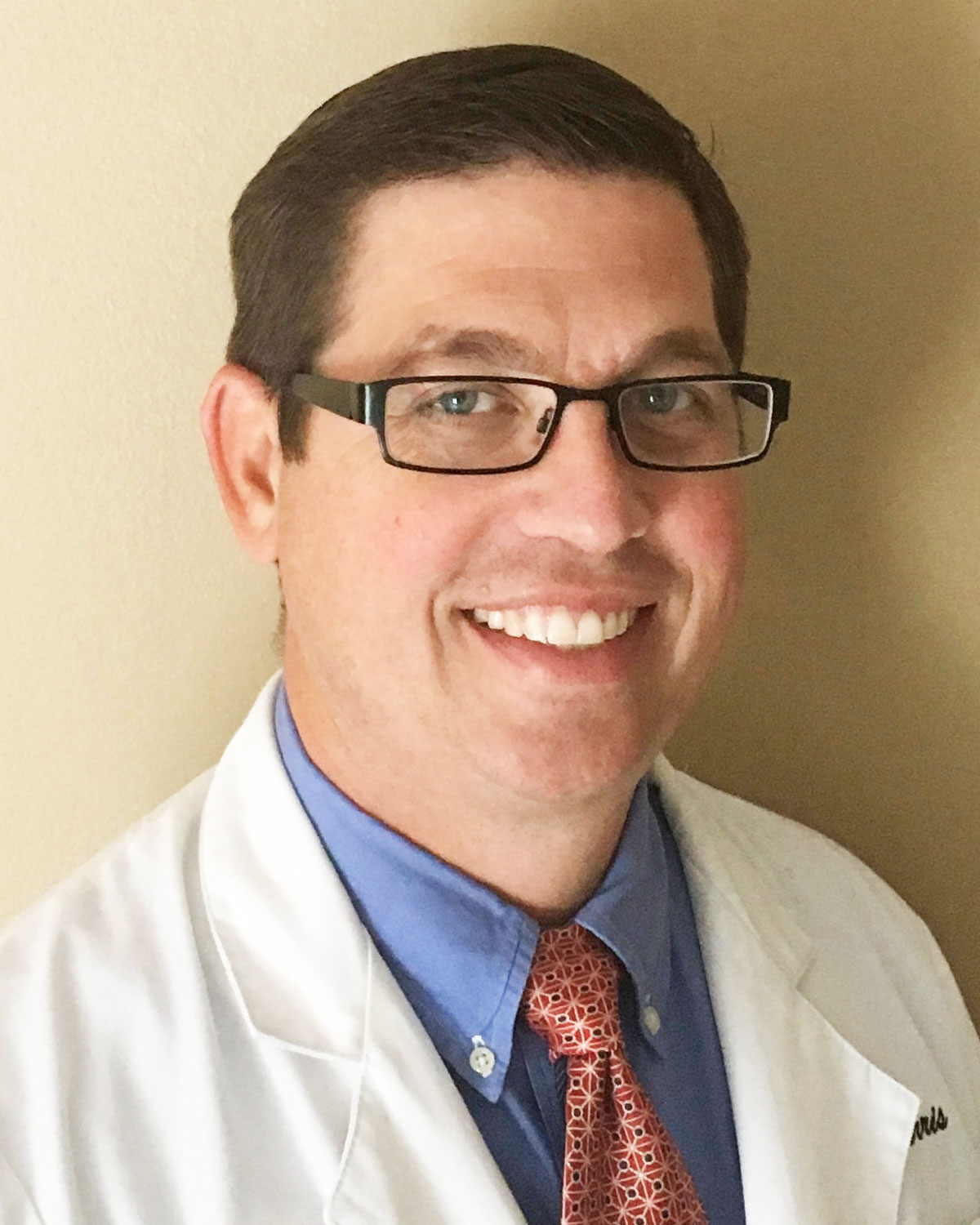 J Norris (DO '17)

---
J Norris, the Class Chair for the DO Class of 2017, is a true family man. The father of three is proud to say that he has managed to coach a little league team throughout his four years of medical school. When asked who inspires him, he doesn't hesitate a moment.
"My wife," he answered. "She is very strong and I could not have made it this far without her. My oldest son whose hard work and determination never cease to impress me."
Norris continued: "My middle son who has the most infectious smile that can turn around any mood or room. And my youngest son whose free spirit and self-confidence are amazing!"
Norris was a teacher before he became interested in a healthcare career. He joined a physician on several medical mission trips to southern Mexico and his course changed.
With a bright future ahead of him as an internal medicine resident at WellStar Kennestone Regional Medical Center, Norris hopes to work as a hospitalist and in Graduate Medical Education as an attending physician.
But ultimately, he aspires to set an example for his sons.
"I want them to grow up to be good fathers, good friends and good husbands," he said, roles that Norris' classmates have witnessed him modeling throughout his medical school years.