Floreta Shapiro

DO '17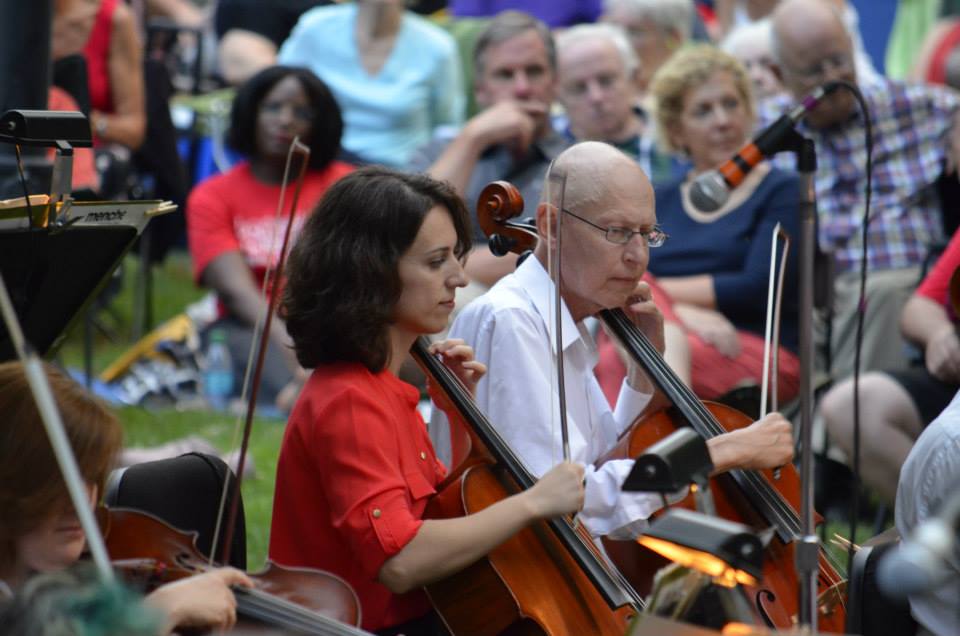 Floreta Shapiro (DO '17)
---
When Floreta Shapiro took up cello at 10 years old, she did so because she wanted to make a connection with others.
"I always thought it was important to communicate with others, and try to connect in a significant and personal way," she explains. "By playing the cello and later teaching (at The Haverford School in Haverford, Pennsylvania), I was able to do that."
Ms. Shapiro called her musical career—which spanned more than 20 years and included appointments with the Harrisburg Symphony and chamber groups and quartets in Philadelphia—"a beautiful way to engage in communion with others." But after volunteering at a health clinic in Phoenixville, Pennsylvania, that catered to uninsured individuals, she felt she could do more.
"I wanted to be able to intervene in moments of sorrow and joy," she says. "I felt through medicine you have the amazing opportunity to be welcomed into people's lives, and to interact with them both as a counselor on their health care [and] also as an emotional support."
She learned about PCOM and the osteopathic philosophy through Donald Allison, DO '09, assistant professor, OMM, whom she met through mutual connections in the Philadelphia music world.
"We talked and once I expressed my interest in medicine, he allowed me to come shadow him and learn what osteopathic medicine was about," she says. On her visit, she met Alex Nicholas, DO '75, professor and chair, OMM, whom she says "probably knows more about classical music than I do."
After those initial meetings, "I felt like these are the kind of doctors I wanted to learn from."
Ms. Shapiro, who will be starting an internal medicine residency in Las Cruces, New Mexico, says that she sees an overlap between her technique as a musician and the osteopathic technique.
"The types of injuries that musicians sustain—myself included—doctors can't necessarily go in and cut with a scalpel or see with an x-ray or CT scan," she says. "We as osteopathic physicians are trained to feel for and to heal delicate relationships within the body, and those are exactly the type of dysfunctions that can affect a musician's ability to play well.
If I could," she says, "I would have every musician see an osteopathic physician."