Sara Sabatino

MS/FM '16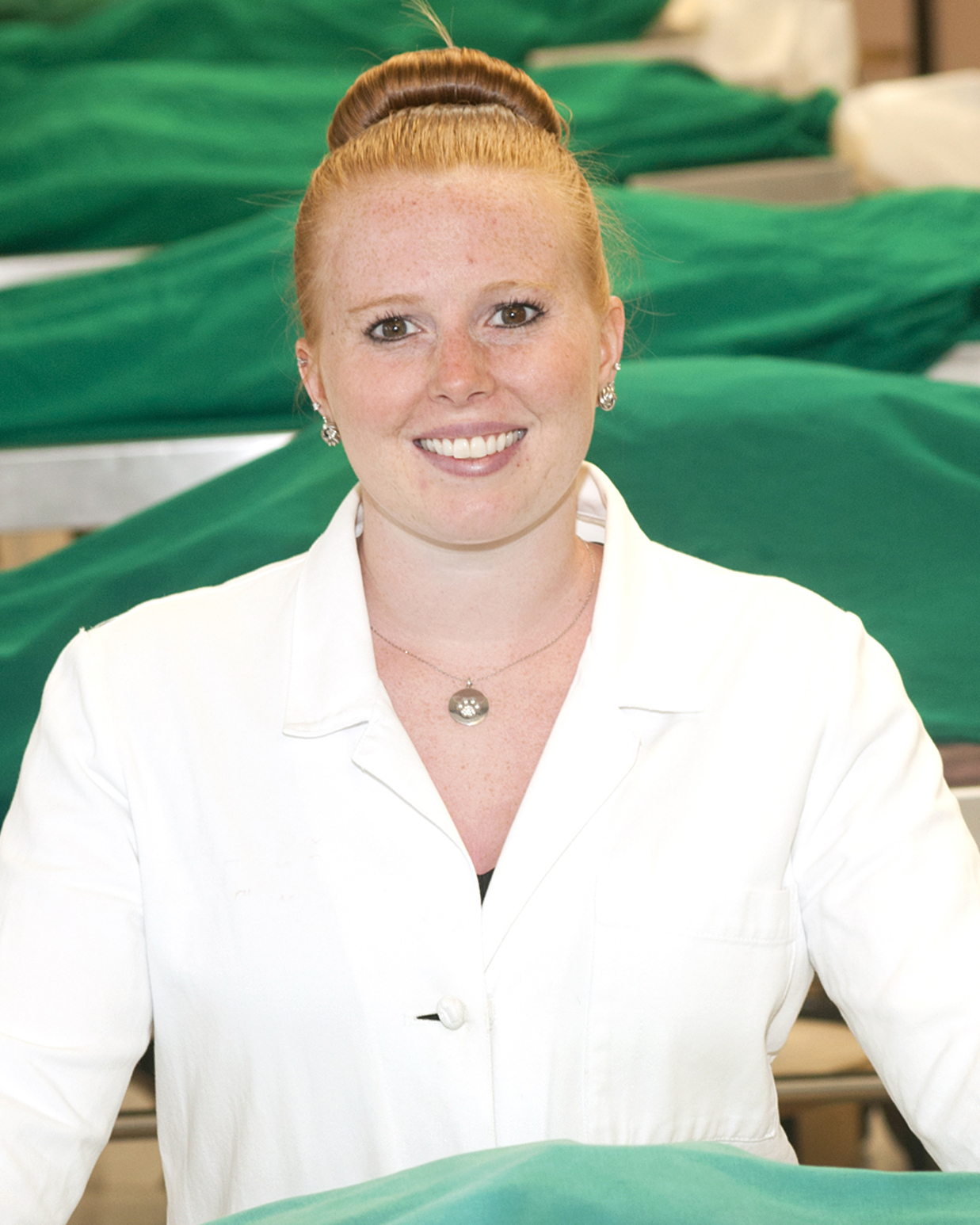 Sara Sabatino (MS/FM '16)

Though entertaining, television shows rarely portray certain kinds of occupations in an accurate light, but that doesn't mean they can't plant the seeds of interest in viewers like Sara Sabatino (MS/FM '16).
"I knew what they were doing on shows like CSI was really exaggerated," said Ms. Sabatino, whose parents are both nurses. "But I was still really into it, very interested in going into that field."
Growing up with both parents in the medical field, Ms. Sabatino said she always had an interested in medicine, but decided to look for a career that combined that background with her budding interest in law enforcement. "I originally wanted to be a medical examiner, but I came to PCOM for an Open House and learned more about the Forensic Medicine program, and how it was the only one like it," said Ms. Sabatino. "It's taught by people who are in the field and have a passion for what they do, which to me, means that you get more out of the program."
This summer, Ms. Sabatino will be able to benefit from her own work in the field, as she begins an internship at the Philadelphia medical examiner's office. As part of that internship, she'll learn how a medical examiner's office works and will get to go out to real crime scenes.
"It will be different, because you don't know what a crime scene will entail before you get there, but it's a great opportunity to apply what I've learned in a real-life situation," she said.
Even though Ms. Sabatino has not yet gone to any active crime scenes (the program holds mock crime-scene investigations each spring), she has spent some time around cadavers, both at PCOM and prior to her time at the College.
"I always loved anatomy in college," said Ms. Sabatino, who received a bachelor's degree in biology and a minor in chemistry from Misericordia University. "I saw what my parents were doing, and I learned how the body worked through them. " Her mother even arranged for her to follow a pathologist at the hospital where she worked. "That was my first time [interacting] with a cadaver, and I was very nervous about it, but I knew if I could handle that, then forensics would be the right path for me," says Ms. Sabatino.
Now, she spends much of her time preparing PCOM's Anatomy Lab for future health care providers and forensic pathologists like herself as the lab's manager. In her role, she manages all aspects of the lab's operations, from ensuring teachers have all of the materials they need, to working the Pennsylvania Humanity Gifts Registry to process and receive the cadavers with which PCOM students learn, to ensuring the cadavers receive a proper burial after their use.
Ms. Sabatino says she enjoys managing the Anatomy Lab but ultimately wants to go into the field that fuels some of her favorite TV shows. "The real process of investigating crime scenes is so much more complicated; there are so many different pathologies to consider, and everything happens on a much longer timeline." Still, she says, "The shows are very cool to watch."