Renzo Gonzalez

PharmD '16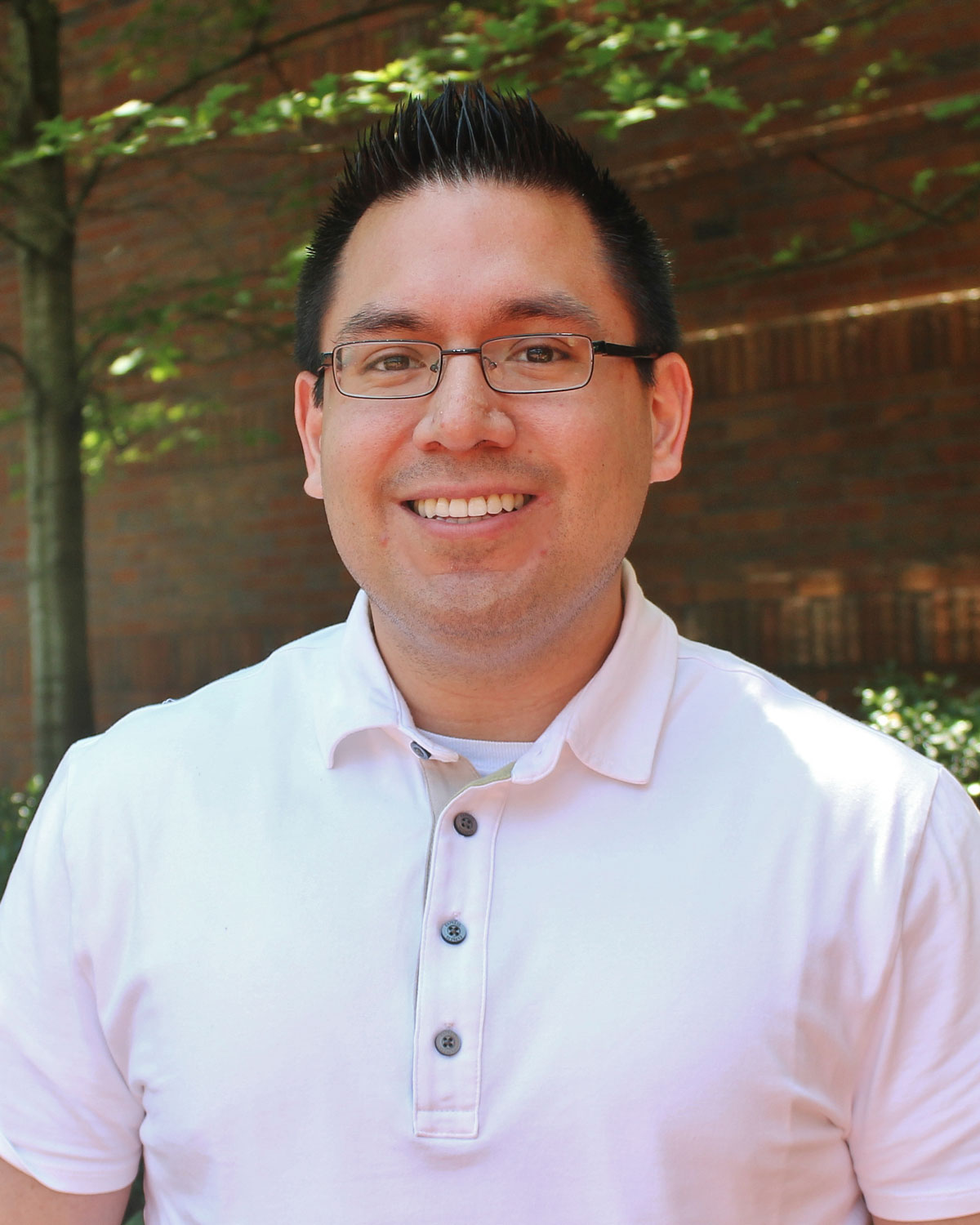 Renzo Gonzalez (PharmD '16)

Born and raised in Lima, Peru, Renzo Gonzalez came to the United States with his family when he was eight years old and has lived in the Atlanta area ever since. He attended Riverwood High School and earned a dual Chemistry and Spanish degree from Emory University before working as an interpreter for the Department of Justice in the Drug Enforcement Administration. Renzo later decided to pursue a post-graduate degree, and while he knew he wanted to be in the healthcare field, he didn't know which path he wanted to take. He researched such careers as nurse practitioner to medical doctors, before realizing that pharmacy was the field for him.
"Not only is it a very diverse field with many different kinds of job opportunities, but I could see myself making a significant impact on the community I will serve. Pharmacy embodies so much more than the prototypical retail pharmacist," Renzo said. When looking at pharmacy schools, he was initially attracted to the fact that GA-PCOM was 15 minutes from his home. Once he toured the campus, he knew it was the right fit. "It had the right balance of class size, academic tools available for students, and knowledgeable instructors that were dedicated to the program."
Aside from what he had learned about the field through his research, Renzo had no prior pharmacy related experience. "My mentality going into the program was to get as much as I could from the courses I would be taking for the next four years," he explained, "If this was going to be my future career, I wanted to dive right into it and have a thorough understanding of everything ... I went in trying to thoroughly understand all the topics and concepts that were taught." It was this, he said, that allowed him to succeed in his studies.
Renzo also built valuable relationships with his peers, professors and preceptors throughout the four year pharmacy program. He attributes these connections to helping him earn a job offer at the end of his first year and a residency position during his fourth year. "I look back at everything that has occurred over these past four years and it feels very rewarding. GA-PCOM has given me a high quality education and I feel very competent as a future pharmacist," Renzo said.
He found his passion in community pharmacy and hopes to use his bilingual skills to make an impact in the Latino community. "The role of a community pharmacist has evolved into much more than just dispensing, and I am excited to be part of this new wave of pharmacists with more clinical responsibilities."