Olivia Menardy

DO '16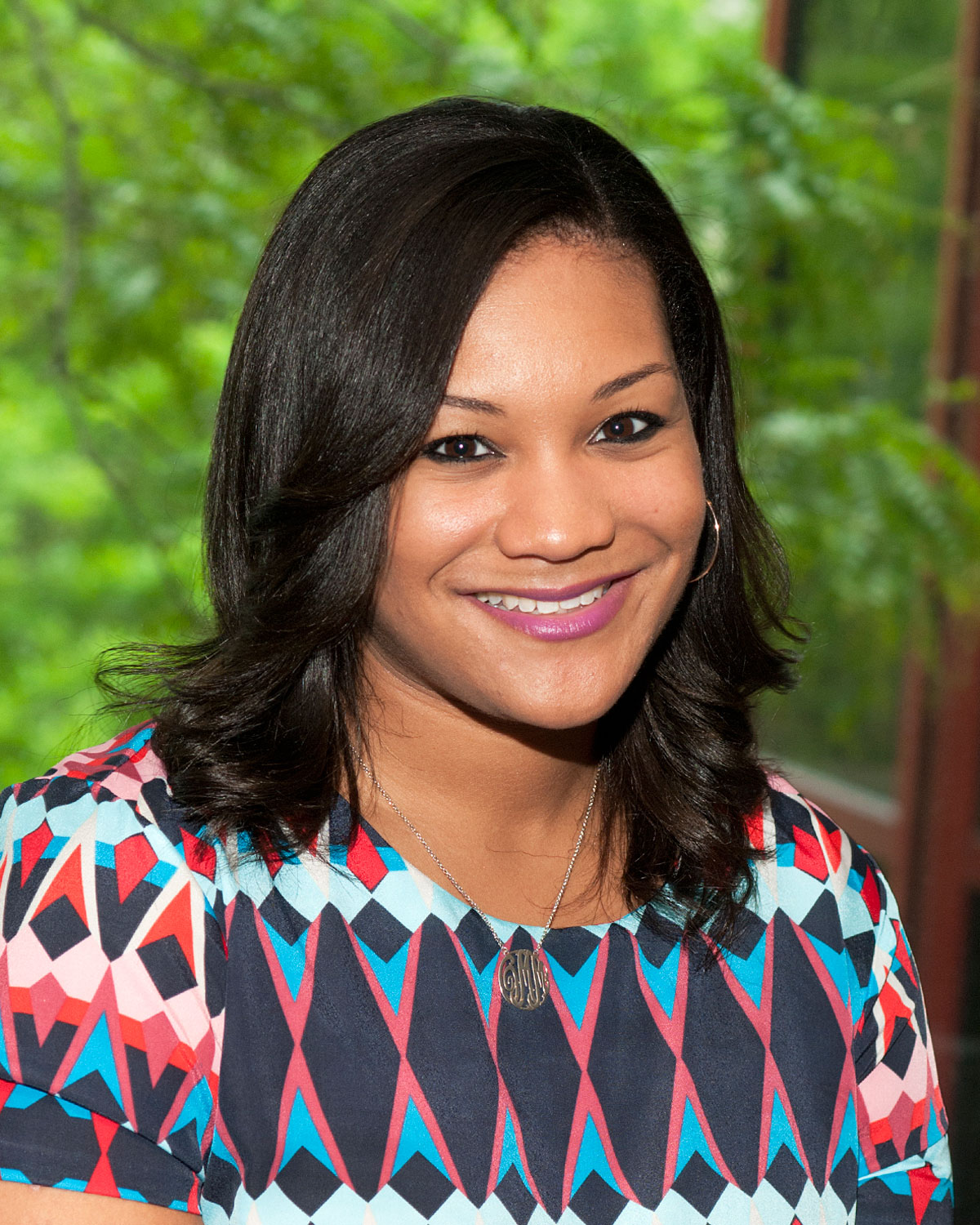 Olivia Menardy (DO '16)

Olivia Menardy's love of osteopathic medicine was cultivated in high school, when she toured several medical schools including her local osteopathic school, New York Institute of Technology College of Osteopathic Medicine, as part of the Sophie Davis Bridge to Medicine program—a rigorous pre-med program for high school students in the New York City-area who are interested in a career in healthcare. Ms. Menardy is a native of Long Island.
"That solidified my desire to be a doctor," she says. "I have always been interested in areas such as public health, nutrition and preventive medicine, and I quickly learned that the osteopathic philosophy fit into those areas."
Ms. Menardy moved to Philadelphia in 2007 to attend Temple University, where she received her bachelor's degree in public health. Her interest in osteopathic medicine was so strong that while there, she and other future PCOM classmates started that campus' first-ever Pre-Student Osteopathic Medicine Club. Ms. Menardy served as president for two years, and fellow classmate Dat Nguyen (DO '16) served as vice president. "It is so humbling to now be graduating as DOs together," said Ms. Menardy.
After meeting with some of PCOM's DO students and representatives from the Office of Admissions at a PCOM Open House event, she made the decision to stay in Philadelphia to get her doctorate in osteopathic medicine. While at PCOM, she has been very active in the College's chapter of the Student National Medical Association, where she served as academic chair and ran study sessions for first-year students. She was also active in the PCOM "Bigs and Littles" program, which pairs incoming first-year DO students with more established second-year students to ease their transition into medical school, and was a campus tour guide as well as a member of the Office of Admissions' interviewing committee for applicants to PCOM.
"I do see a future for myself in academic medicine, and helping my peers allowed me to realize that passion," she said.
Although she matched to a family medicine residency at South Nassau Communities Hospital in Long Island, the experiences she had mentoring and shepherding younger DO students and high-schoolers left an impression.
"I've always had an interest in teaching, but after these experiences, I am very interested in training the next generation of doctors. One of my goals is to come back here, to PCOM, as a faculty member. You'll never get rid of me!" she joked.