Jameel Shareef

DO '16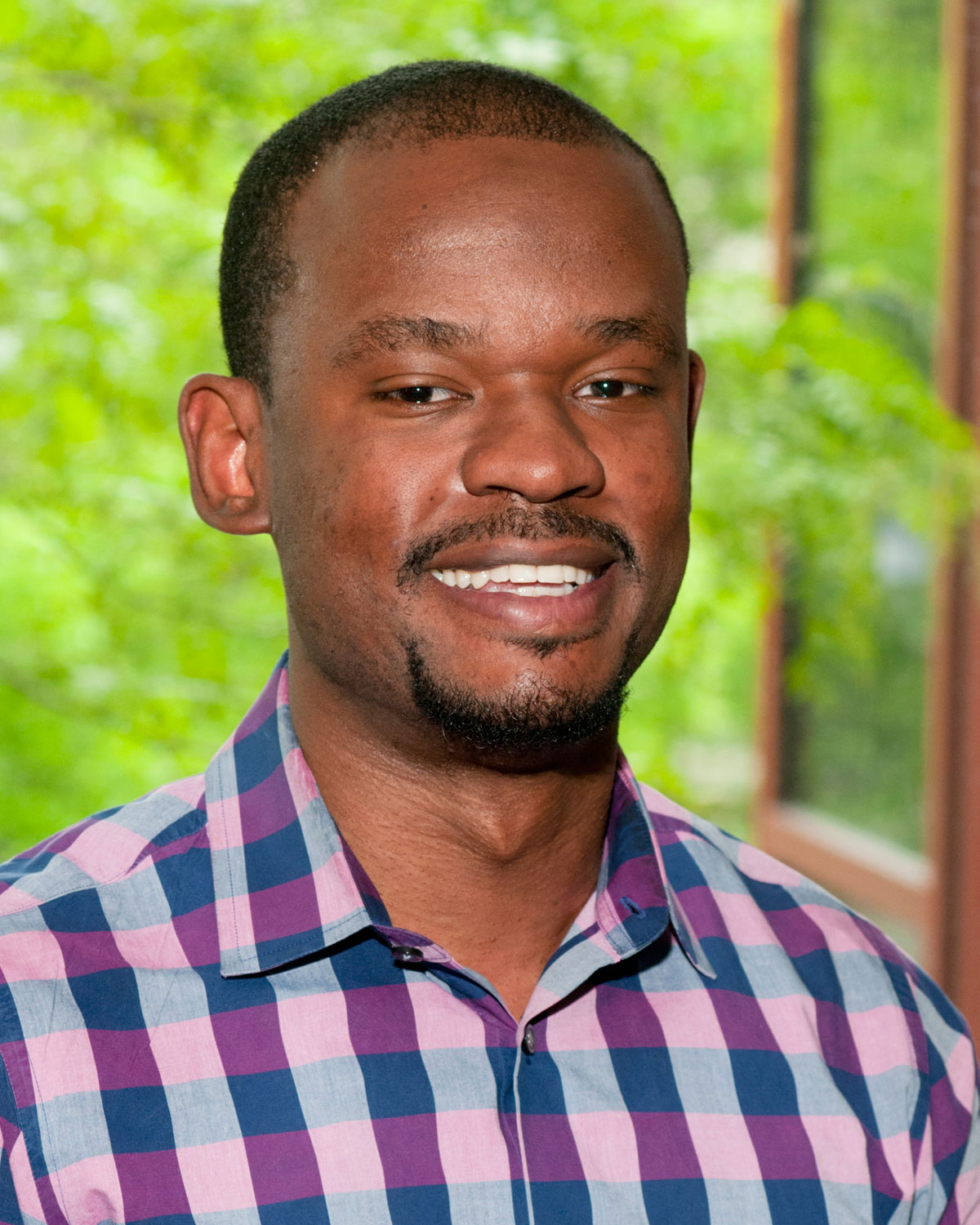 Jameel Shareef (DO '16)

Jameel Shareef believes in the importance of mentorship, which is why he has been so active during his time at PCOM. He came to the College in 2010 in the Bio-Medical Sciences program, and joined the Student National Medical Association. As a first year DO student, he became involved in the PCOM SNMA Health Professions Recruitment and Exposure Program, or HPREP, a high school pipeline program that meets once a month from October to June and exposes high school students to science-related activities while introducing them to careers in the health professions through a speaker series of various health professionals. As part of that program, he established a mentoring program between the high school participants and the DO students.
"The DO students only see the HPREP students once a month, but I wanted to increase that contact, so that the DO students could continue to provide encouragement, support and advice," he said.
In his second year in the DO program, he served in two positions as both the PCOM chapter president, Region VIII chapter president to the Regional Executive Committee (REC), where he acted as a communications liaison between the REC and the other chapter presidents within Region VIII, helping to coordinate regional events.
Mr. Shareef, who received his bachelor's in Biology from Morehouse College in Atlanta, says he has always had a love of science, and enjoys helping instill that love in others—whether it's through mentoring or through working collaboratively with his fellow students.
"Doctors should be working together, and I found that the environment here at PCOM is a very friendly and encouraging one, not cutthroat or competitive like some medical schools," he said. "Even when I was a student in the Bio-Medical Sciences program, we worked with the DO students, and our education was very intertwined with the osteopathic philosophy of treating the whole patient."