Abdul Walters

MS/Biomed '16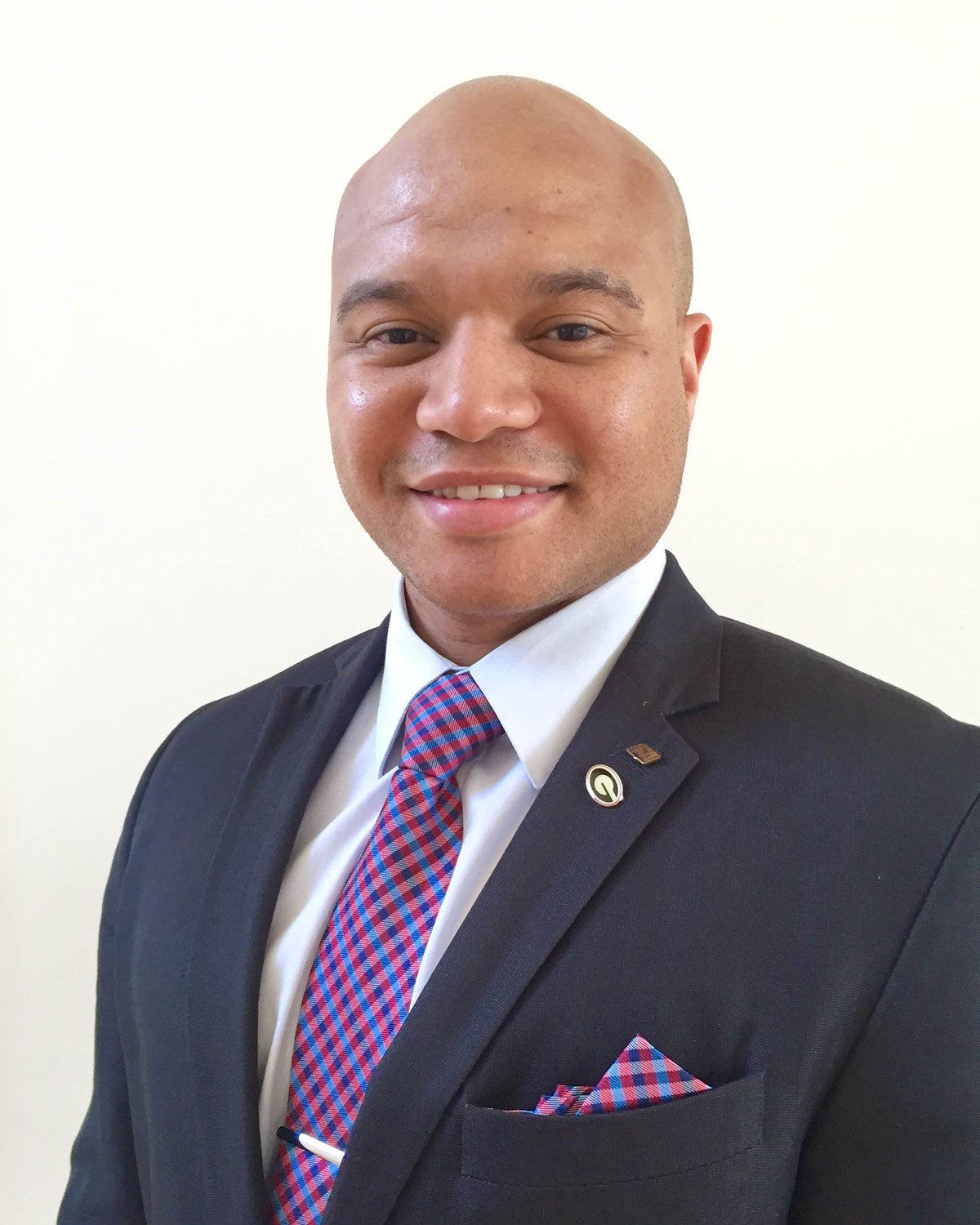 Though he aspired to be a physician from an early age, Abdul Walters wasn't certain he would make it into medical school. He was discouraged about his future career choice until his genetics professor at the University of Georgia (UGA) advised him to explore the possibilities at PCOM Georgia.
"The biomedical sciences program at PCOM Georgia was the common topic of our conversations," Abdul said. "Thus, I decided to attend an open house to see what the college had to offer," he recalled, "At the open house, faculty member Dr. William Delp engaged with me in a long conversation about my past experiences and future aspirations. By sharing stories of his son who had also attended UGA and took a non-traditional route to medical school, I was able to gain confidence that there was still hope for me."
Originally from Panama, Abdul moved to the United States at the age of 14 and attended Evans High School in Evans, Georgia. He earned a Bachelor of Science degree from the University of Georgia and a Bachelor of Arts and Foreign Languages degree from Augusta University before attending post-baccalaureate, premedical classes there. Soon after, he was drawn to the supportive environment at PCOM Georgia. He said, "The culminating and perhaps most integral experience of my premedical career was my matriculation into the biomedical sciences program at PCOM Georgia... It has taught me the importance of time management and helped me develop efficient and rewarding study habits in an environment that preaches preventative healthcare upheld by the osteopathic tenants of mind body and spirit."
Finding success in his studies, Abdul became a tutor and realized that tutoring sessions were his favorite activities on campus. He felt good about being able to confidently explain difficult topics to his classmates. "My greatest accomplishment at PCOM Georgia," he said, "was, and still is, the bonds that I have formed with peers, professors, mentors and staff."
Abdul added, "As one of my classmates, Lavar Williams, likes to put it, this is my PCOMmunity and I couldn't be happier anywhere else."
In fact, he plans to stay with his "PCOMmunity" four more years—Abdul will be matriculating into the College's osteopathic medical program this fall.
"I had to think about where I would be most successful, where I would draw the most strength to reach my goals in the next phase of my life," he explained, "And I realized that my family is here with me at PCOM Georgia."
As a future physician, Abdul's goal is to become more than just someone who treats the sick, but rather, a compassionate caregiver in a time of need. He's well on his way!