Todd Bennett

PsyD '15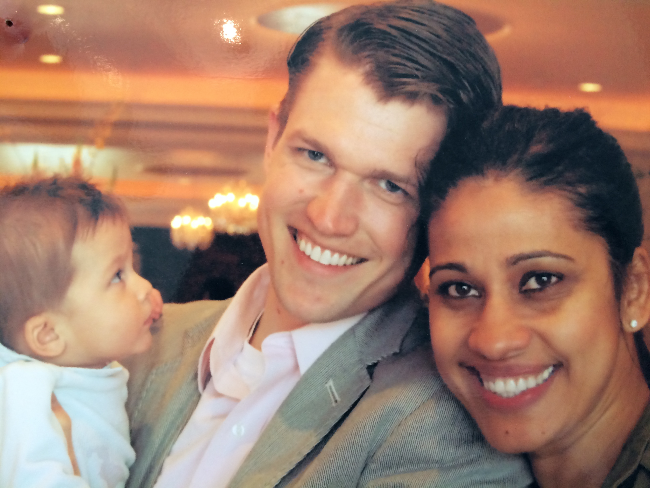 Todd Bennett (PsyD '15)
Breaking Barriers to Mental Health Care
Two of the biggest barriers patients face when attempting to receive treatment for mental health issues include access to care and cost. According to the U.S. Department of Health and Human Services, there are about 4,000 areas across the country federally designated as mental health professional shortage areas. What's more, a recent study by the Substance Abuse and Mental Health Services Administration found that 45 percent of those who initially sought treatment cited cost as a barrier for receiving treatment.
But Todd Bennett (PsyD '15) is attempting to address both of those barriers at his clinic, the Center for Assessment and Treatment, in Hackettstown, New Jersey. While enrolled at PCOM, he started the facility with his wife, Roseann, after they both saw how their clients experienced long wait times and a lack of needed care.
"I was working at as a care manager at a care management organization, and my wife was working as an in-home therapist, and we would see clients not getting the service they required," Bennett explains. "It was unacceptable."
Dr. Bennett and his wife decided to start their own facility that would provide those services in a timely fashion, and do so in an area that was most in need.
"We set up in a rural area where many people don't have access to mental health care," he explains. The facility opened its doors in March 2010 and since then, Bennett estimates his facility has helped more than 1,000 patients—many on a sliding scale, to make treatment more affordable for underserved populations.
In addition, the agency works with a host of system partners which includes schools, courts and any other professionals who might be germane to a patient's treatment. "Mental health professionals shouldn't work in silos, but should strive to be involved in all aspects of a patient's life that might affect their well-being," he says, noting that this holistic view of healthcare is something he learned while at PCOM.
"I look at where I was when I first applied [to the College], and where I am now, and I feel that I am a profoundly better clinician now," says Dr. Bennett. "I think that's due in large part to a better appreciation of integration, and a better understanding of the whole health component. I would have been technically qualified before, now I know my education and training at PCOM undoubtedly helped me become better."