Lauren Saltzburg

DO/MBA '15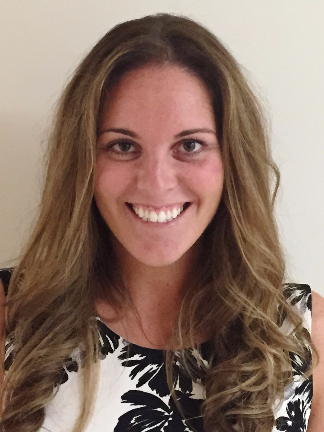 Lauren Saltzburg (DO/MBA '15)
Improving Patient Access through Technology
The field of telemedicine—through which a patient can gain access to a doctor through a screen, rather than through an office—has grown significantly over the past several years. And in April, insurer UnitedHealthcare announced a partnership with telemedicine companies to cover those video visits just as it would an in-person visit.
At PCOM, Lauren Saltzburg (DO/MBA '15) is also exploring the area of telemedicine. She is currently working on developing a mobile app that would allow patients to gain access to dermatologists. She decided to focus on dermatology because it can often be difficult for patients to schedule appointments in a timely manner, and for many in rural areas, they have no access to a dermatologist at all.
"Patients would be able to upload photos of their ailment to a provider, and the provider can take just a few minutes to log on and look at the images, to see what the next best course of action might be," Ms. Saltzburg explains.
After graduation, Ms. Saltzburg will begin a family medicine residency at Mercy Suburban Hospital in Darby, Pennsylvania, but she also plans to continue working on the development of her app, which she hopes will reach testing phase by next year.
Ms. Saltzburg participated in PCOM's dual degree program with St. Joe's University, obtaining her MBA as well as an MA in June 2014. She says that she has always approached medicine with a business eye, and adds that some form of business training can be helpful for doctors.
"The field of health care is changing, and doctors are responsible for more than just seeing patients;they have to deal with insurance reimbursement, with billing, so it makes sense to have some knowledge of the business side of patient care," she says.