2018 Commencement Speaker

Brian P. Maloney, MD, FACS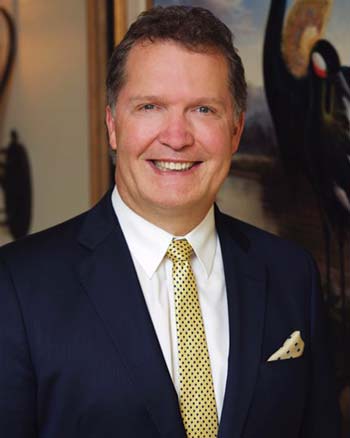 Dr. Brian P. Maloney is an internationally recognized facial plastic surgeon and noted educator.
Upon successful completion of a six year BS/MD degree from Northeastern Ohio Universities College of Medicine, Rootstown, Ohio, he attended a five year otolaryngology head and neck surgery residency at the Health Science Center at Syracuse, New York. He then completed a one year facial plastic and reconstructive surgery fellowship at the McCollough Clinic in Birmingham, Alabama, before founding The Maloney Center for Facial Plastic Surgery in Atlanta.
Dually certified by the American Board of Facial and Plastic Reconstructive Surgery and the American Board of Otolaryngology, Dr. Maloney is a fellow of The American College of Surgeons. He is a faculty member and clinical preceptor with the Augusta University/University of Georgia (UGA) Medical Partnership and an adjunct assistant clinical professor in the College of Public Health at UGA.
Dr. Maloney has chosen to specialize solely in cosmetic surgery of the face, neck, scalp and nose. He lectures to physicians and allied healthcare providers throughout the United States on the latest techniques and advances in this field. He has published over 80 medical articles and book chapters, and has been featured on the Discovery Channel, The Learning Channel and numerous Atlanta TV shows.
He is well known for approaching each patient's concerns with genuine compassion and artistry.