PCOM Wellness Fest

Saturday, September 22, 2018
September 22, 2018
10:00 AM - 3:00 PM
Philadelphia College of Osteopathic Medicine
4170 City Avenue, Philadelphia, PA 19131
The local community is invited to attend this fun-filled afternoon of free edu-tainment featuring:
Free Healthcare Screenings
Healthcare activities include:
Flu shots
Blood pressure checks
Glucose screenings

Kids' Activities
The PCOM Wellness Fest will include a number of activities for children including cooking demonstrations from The Vetri Community Partnership's Mobile Teaching Kitchen.

Fitness Classes
Check back soon for additional details.
Cooking Demonstrations
Check back soon for additional details.
Live Entertainment
Check back soon for additional details.
Food Trucks
Attendees will receive one ticket upon entry to be used for lunch at any of the food trucks. One additional ticket may be earned per person for stopping at points on our "wellness map."
More Information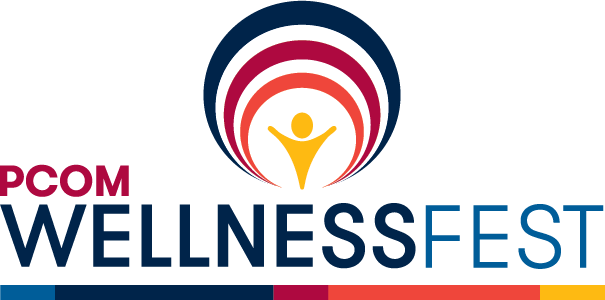 Proceeds raised will benefit the PCOM Healthcare Centers and enable them to provide innovative programs and wellness groups focused on diabetes support, nutrition, medical yoga, exercise, and stress management.
General questions and sponsorship inquiries may be directed to wellnessfest@pcom.edu.
Free parking will be available.