Still Techniques for the Spine, Ribs, and Pelvis
September 15, 2017 - September 16, 2017
5:00 PM - 4:00 PM
Philadelphia College of Osteopathic Medicine, Evans Hall, OMM Lab
4170 City Avenue, Philadelphia, PA 19131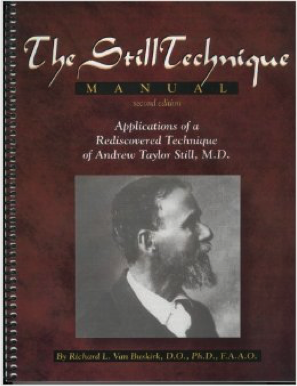 NOTICE: Due to Hurricane Irma, the guest speaker will not be able to present the course on Sept. 15-16. The course will be rescheduled. The new course date has not yet been set.
This 12-hour course will introduce Still Technique, place it in historical perspective, and teach physicians how to diagnose and treat with this efficient and effective osteopathic manipulative method.
When: Friday afternoon, September 15, and all day Saturday, September 16, 2017
CME: 12 hours 1-A credit
For additionals details, please visit the course description page or contact Linda Miller at 215-871-6348 or lindam@pcom.edu.
DOWNLOAD PROGRAM BROCHURE