Launched in 2015, the School of Pharmacy's PGY-1 residency program is designed to prepare residents to work as clinical pharmacists with the ability to practice in a variety of patient care clinical settings and in academia. Read more about our program participants.

LEARN MORE

For PCOM School of Pharmacy PGY-1 Residency Program information, contact Samuel M. John, PharmD, BCPS, PGY-1 Residency Program Director, at samueljo@pcom.edu, or by phone at 678-407-7362 or 678-407-7342.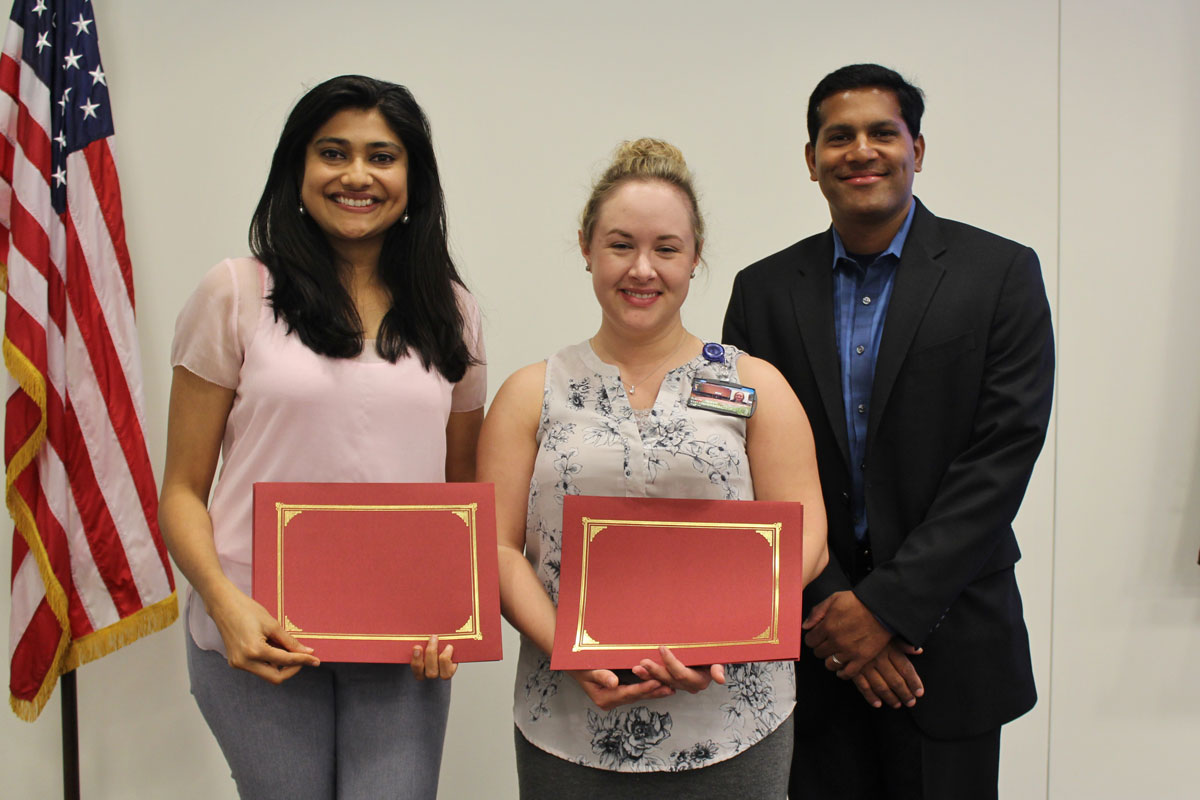 Kacie Waters, PharmD, and Priyam Mithawala, PharmD, were the first candidates to complete the PCOM School of Pharmacy's PGY-1 residency.