VLAD STANESCU, MD, MSC
Department of Bio-Medical Sciences - PCOM Georgia
Professor of Anatomy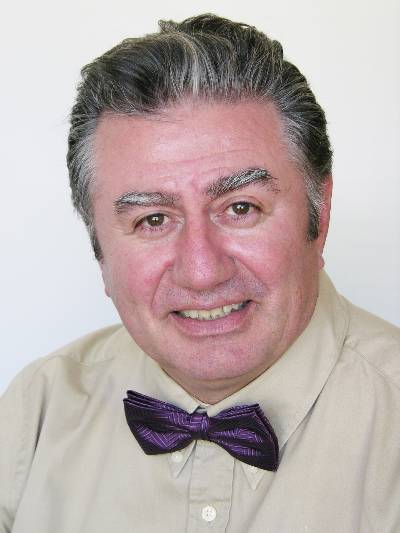 Vlad Stanescu, MD, was born and raised in Bucharest, Romania, where he earned his medical degree from the University of Medicine and Pharmacy "Carol Davilla". His MD degree was followed by residency training in Orthopedics. He worked at Emergency Children's Hospital, in Bucharest, Romania, in the Department of Orthopaedics.

After moving to Vancouver, Canada, in the late eighties, Dr. Stanescu continued his medical studies in Advanced Orthopaedics at the University of British Columbia, Vancouver. In 1999, he earned his Master of Science in Clinical Anatomy on a clinical project from the University where he had worked in the Departments of Anatomy and Orthopaedics since 1990.

Dr. Stanescu's research and publication interests reside in clinical applicability. His teaching experience has been in clinical human anatomy and embryology, neuroscience, histology, and diagnostic imaging. He is an associate professor of physical diagnostic and clinical medicine.

Before joining PCOM Georgia in 2009, Dr. Stanescu held appointments at the American University of Antigua as Chairman and Course Director of Anatomy and Saba Medical University as Associate Professor of Physical Diagnostic and Clinical Medicine.