ORHAN ARSLAN, PHD
Department of Bio-Medical Sciences - PCOM South Georgia
Professor of Anatomy and Neurocience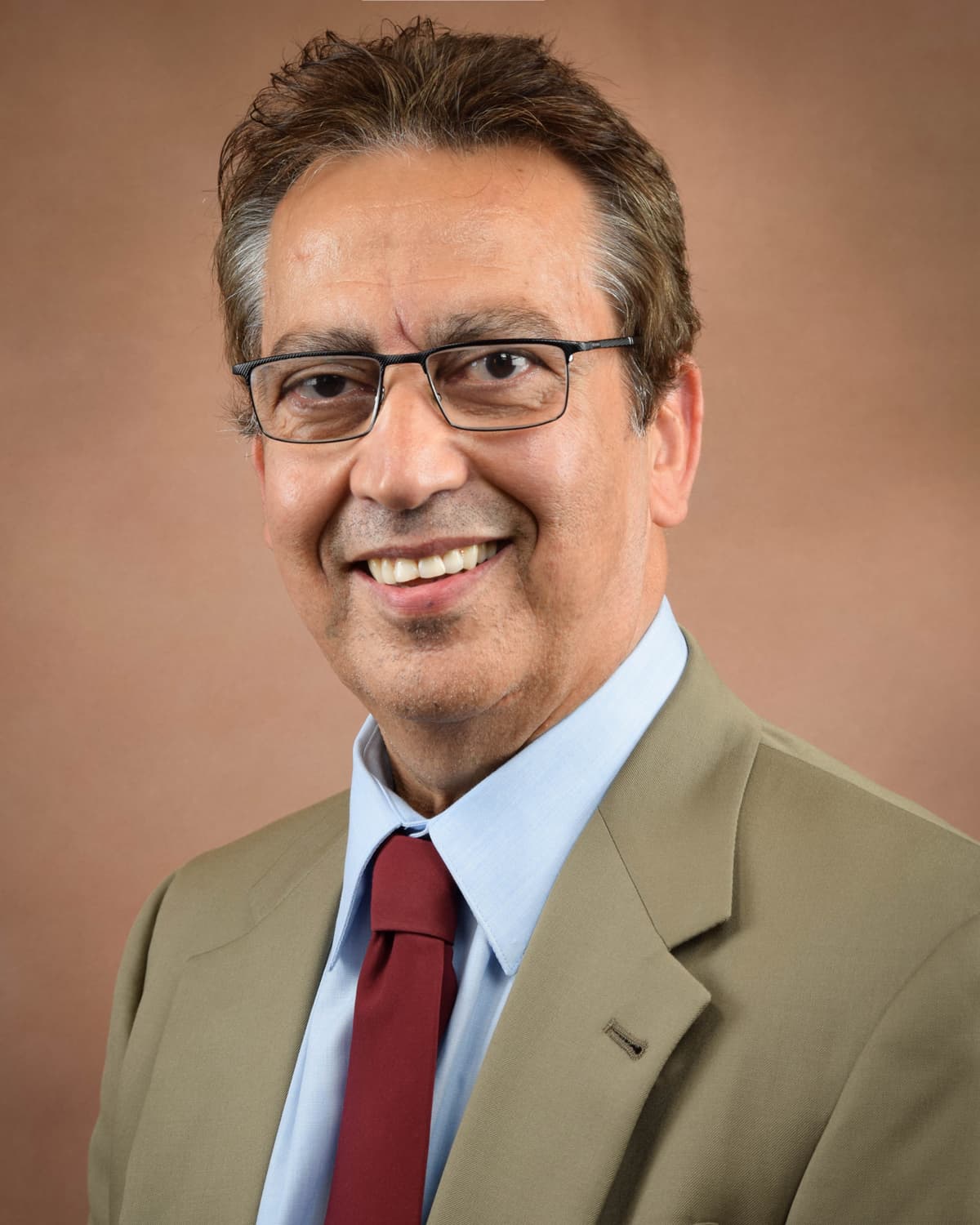 Dr. Arslan is a professor of anatomy and neuroscience in the Department of Biomedical Sciences at PCOM South Georgia. Dr. Arslan holds a doctoral degree in veterinary medicine and a PhD in human anatomy and neuroscience from Hacettepe University. Following completion of his doctoral studies, he received a postdoctoral fellowship in neuroscience from Edward Hebert School of Medicine in Bethesda, Maryland. Subsequently, he joined The Chicago Medical School where he served as an associate professor and director of medical gross anatomy and neuroanatomy programs. Before joining PCOM, he served over a decade as a professor at the University of South Florida Morsani College of Medicine where he held several academic positions including preclerkship curriculum integration directorship, chair of curricular restructuring committee, and directorship of the advanced anatomy and neuroanatomy programs.
During his academic service, he has successfully transformed anatomy teaching from a region-based to a systemic approach. He designed and implemented systemic neuroanatomy, ultrasound-based anatomy, and a multi-disciplinary board review instructional programs that integrated anatomical sciences. He continues to provide as a curricular consultant for national and international medical schools.
Dr. Arslan is a graduate of the Leadership Institute of the Center for Transformation and Innovation at the University of South Florida. He serves as the section editor of the Neuroanatomy Journal and a member of the editorial board of several other journals.
Dr. Arslan's teaching career has been distinguished with several recognitions, including Basic Science Professor of the Year, Dean's Performance Award, Most Outstanding Preclinical Professor, Golden Apple and Interprofessionalism awards. An Endowed Scholarship and an Excellence in Anatomy awards have been established in his name as acknowledgment for his contribution to medical education in the institutions he served. He is the author of Neuroanatomical Basis of Clinical Neurology textbook that received Outstanding Academic Title Award by Choice: Current Reviews for Academic Libraries for excellence in scholarship and presentation, and for the significant contribution to the field.
Education

PhD, Anatomy and Neuroscience, Hacettepe University School of Medicine

Courses

Anatomy

Memberships

American Association of Anatomists