NANCY ARONSON, PHD
Department of Organizational Development and Leadership
Assistant Director, Organizational Development and Leadership Program
Clinical Assistant Professor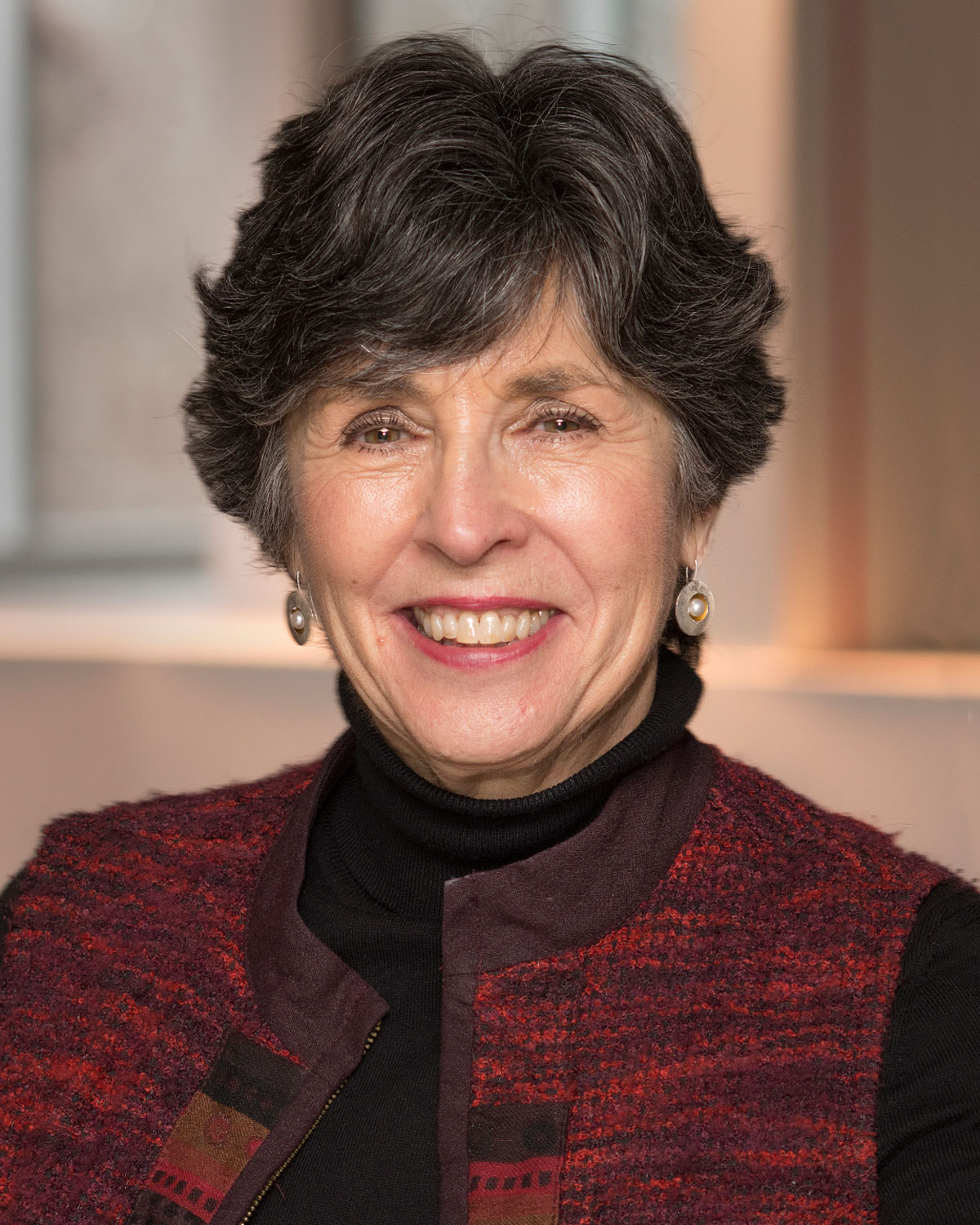 Dr. Nancy Aronson joined the Department of Psychology in 2004 as an adjunct clinical assistant professor in the Organizational Development and Leadership Program (ODL). In August 2017, she assumed the role of assistant program director. She has brought her love of learning and adult education to co-launching courses in Systems Literacy (based on the work of Barry Oshry), Appreciative Inquiry, Leader as Meeting and Process Designer and Facilitator, and The Adaptive Leaders Toolkit: A Lab for Collaborative Action.
In addition to her role at PCOM, Dr. Aronson has been bringing practical, collaborative methods to organizations and communities since the early 1980s. She has extensive experience in designing and facilitating large group, task focused strategic meetings. She has applied this expertise to cases related to strategic planning, critical multi-stakeholder meetings, and leadership development. She brings this experience and commitment to supporting the development of others into her teaching and mentoring in the ODL Program.
She is co-editor of Deep Lessons on Collaboration: How Collaboration Really Works and a contributing author to Future Search in School District Change; Connection, Community and Results and The Handbook of Large Group Interventions. She is a contributor to the recently released The Collaboration Response. She co-developed the System Coherence Framework for Change Leadership, based on an intervention and action research at the University of Southern California.
Dr. Aronson has done presentations and guest lectures for a variety of organizations including: The PA Governor's Institute on P-3 Collaboration, Academic Impressions, Citi-Alliance-Penn Non-Profit Day, National Staff Development Council, Women's Educational Leadership Caucus of PA, American Association of Homes and Services for the Aging, Georgetown University School of Nursing and Moscow University.