KUMAR MUKHERJEE, PHD
Department of Pharmacy Practice
Associate Professor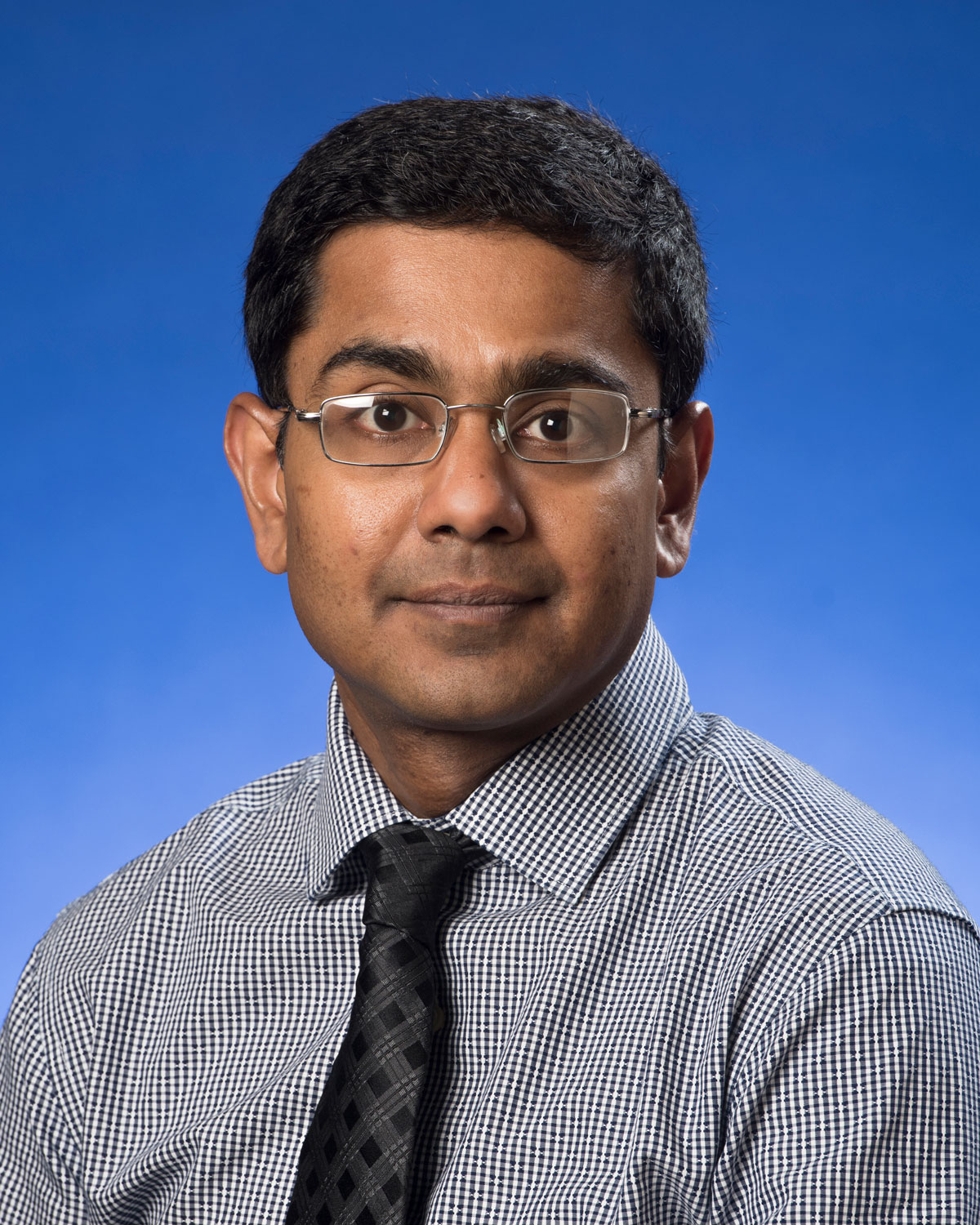 Dr. Mukherjee completed his PhD in Pharmaceutical Outcomes and Policy Research at the Department of Pharmaceutical Outcomes and Policy of the University of Florida. He was a recipient of the Alumni Graduate Fellowships Fund from the University of Florida from 2004 to 2008. He teaches in the areas of pharmacoeconomics and drug outcomes, research methods, biostatistics and pharmacoepidemiology.
His research interests include the application of micro-economic principles in the pharmaceutical and healthcare environment, pharmacoeconomics, outcomes research and pharmacoepidemiology. He has worked extensively with multiple secondary data sources of the USA in healthcare domain by applying various statistical and quantitative techniques. He presents his work regularly at the annual meetings of the International Society for Pharmacoeconomics and Outcomes Research (ISPOR), American Pharmacists Association (APhA) and the American Association of Colleges of Pharmacy (AACP).
Dr. Mukherjee is a reviewer for annual conferences organized by the ISPOR, International Society for Pharmacoepidemiology (ISPE), American Pharmacists Association and has served in the public health special interest group of the American Association of Colleges of Pharmacy.