JIEHYUN LEE, PHARMD, BCACP, CACP
Department of Pharmacy Practice
Assistant Professor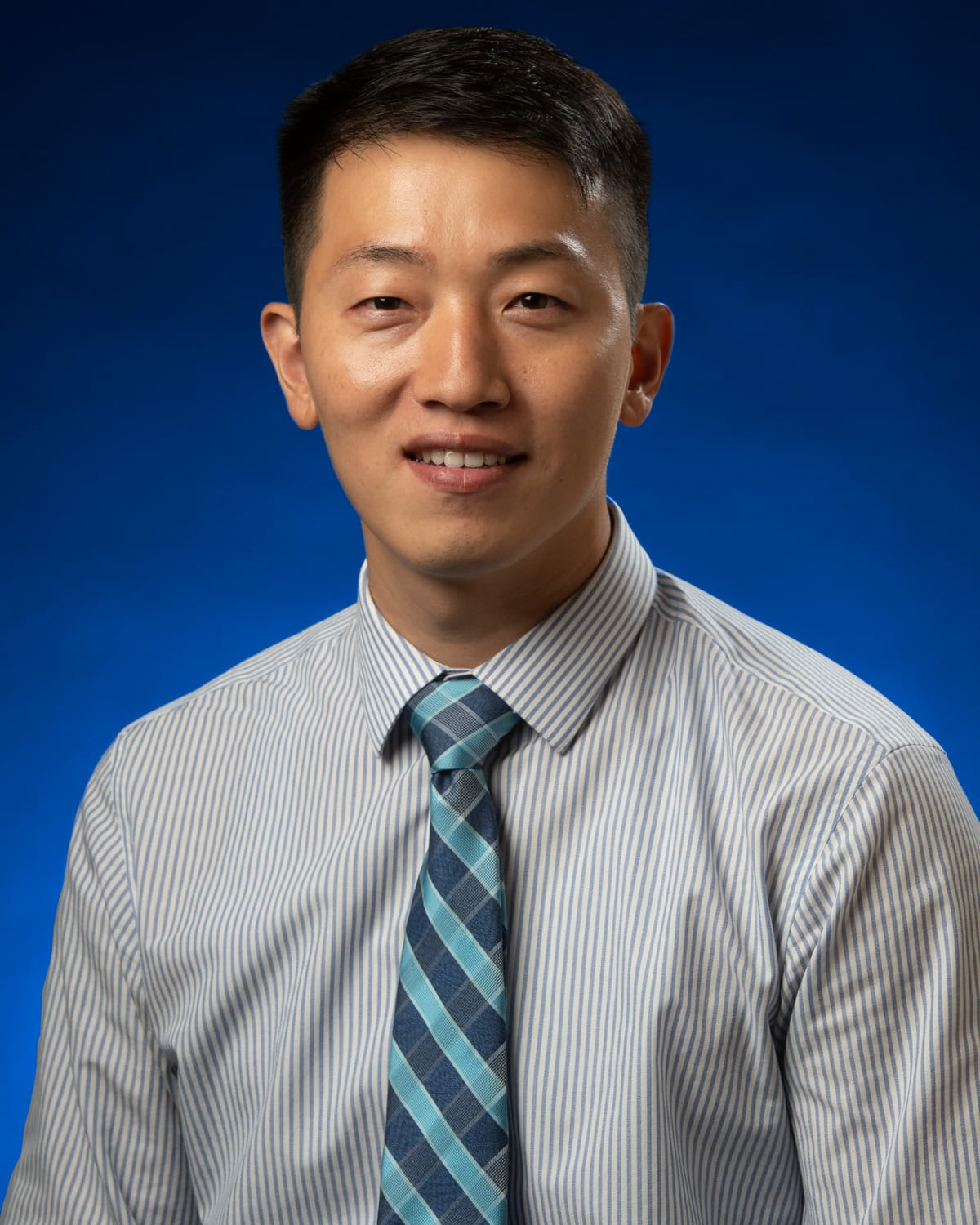 Dr. Lee received his Bachelor of Science in Pharmacy (B.S. Pharmacy) and Doctor of Pharmacy (PharmD) degrees from the University of Connecticut School of Pharmacy. He then completed a specialty residency focusing on primary care/ambulatory care pharmacy practice at the Burgdorf Primary Care Clinic in Hartford, CT.
Dr. Lee is a board-certified ambulatory care pharmacist (BCACP) and certified anticoagulation care provider (CACP). He also obtained a medication therapy management (MTM) certificate from the American Pharmacists Association and a teaching and learning certificate from the University of Connecticut. His therapeutic interests are in the areas of outpatient ambulatory care/primary care focusing on cardiovascular disease, anticoagulation care and diabetes care management.
Education
Specialty Residency in Primary Care Pharmacy Practice at Burgdorf Primary Care Clinic, Hartford, CT
Doctor of Pharmacy, University of Connecticut, Storrs, CT