CAROLINE CHAMPION, PHARMD, BCACP
Department of Pharmacy Practice
Assistant Professor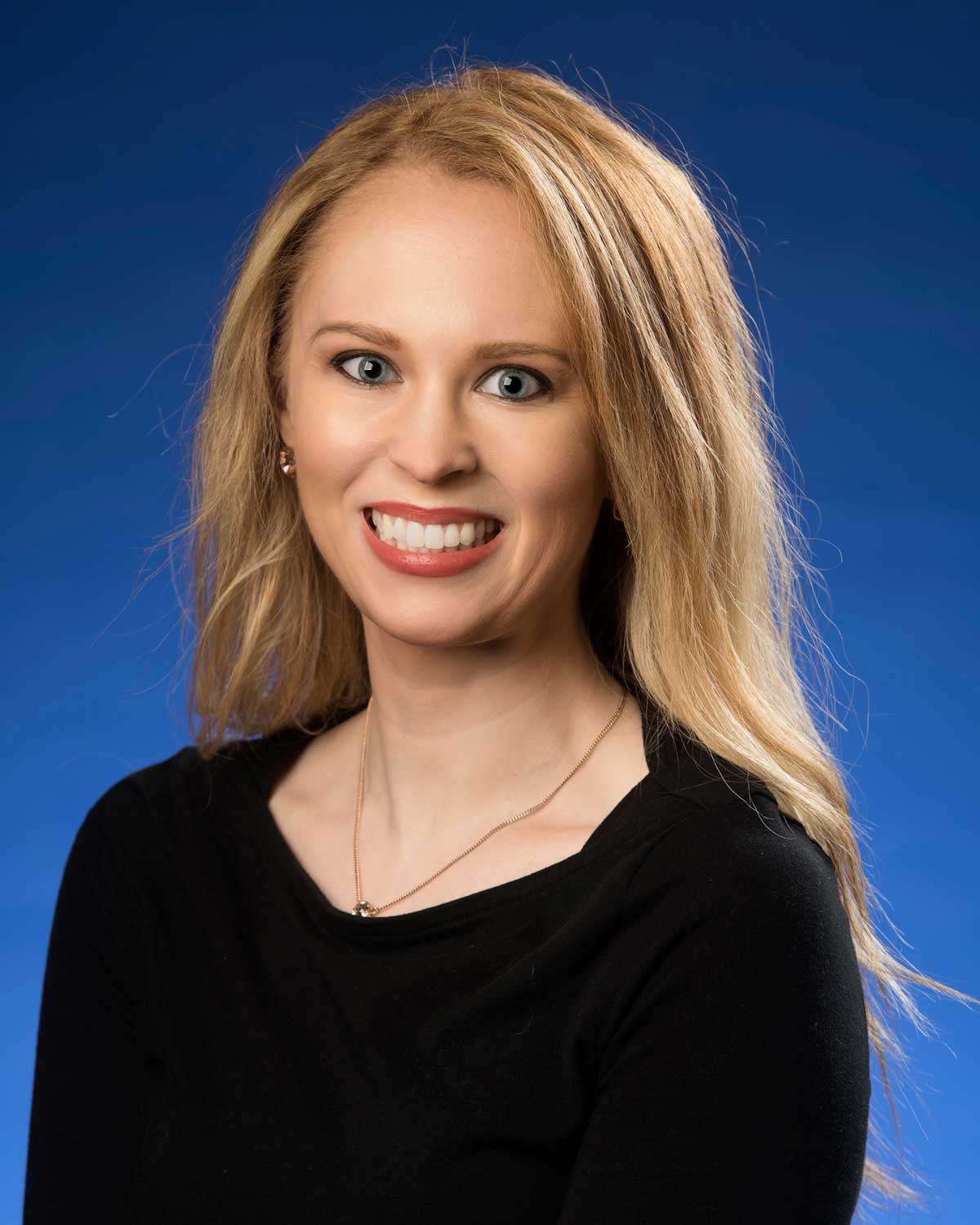 Dr. Champion completed her BS in Biology from Berry College and received her Doctorate of Pharmacy from Mercer University College of Pharmacy in Atlanta, Georgia. She then completed her ASHP/APhA accredited PGY-1 Community Pharmacy residency with the University of Georgia College of Pharmacy in Athens, Georgia.
During her residency she worked in various collaborative practice environments, including anticoagulation management at Athens Regional Medical Center and pharmacotherapy and hepatitis C treatment at Mercy Health Center. She also coordinated and ran a travel medicine and immunizations clinic for an independent pharmacy, Village Drug Shop. At the completion of her residency, she also obtained her graduate certificate in Clinical Pharmacy, which included completion of the UGA Resident Teaching Program.
Her areas of interest include hepatitis C, immunizations and travel medicine.