BRUCE ZAHN, EDD, ABPP
Department of Clinical Psychology
Director of Clinical Training, PsyD Program in Clinical Psychology
Professor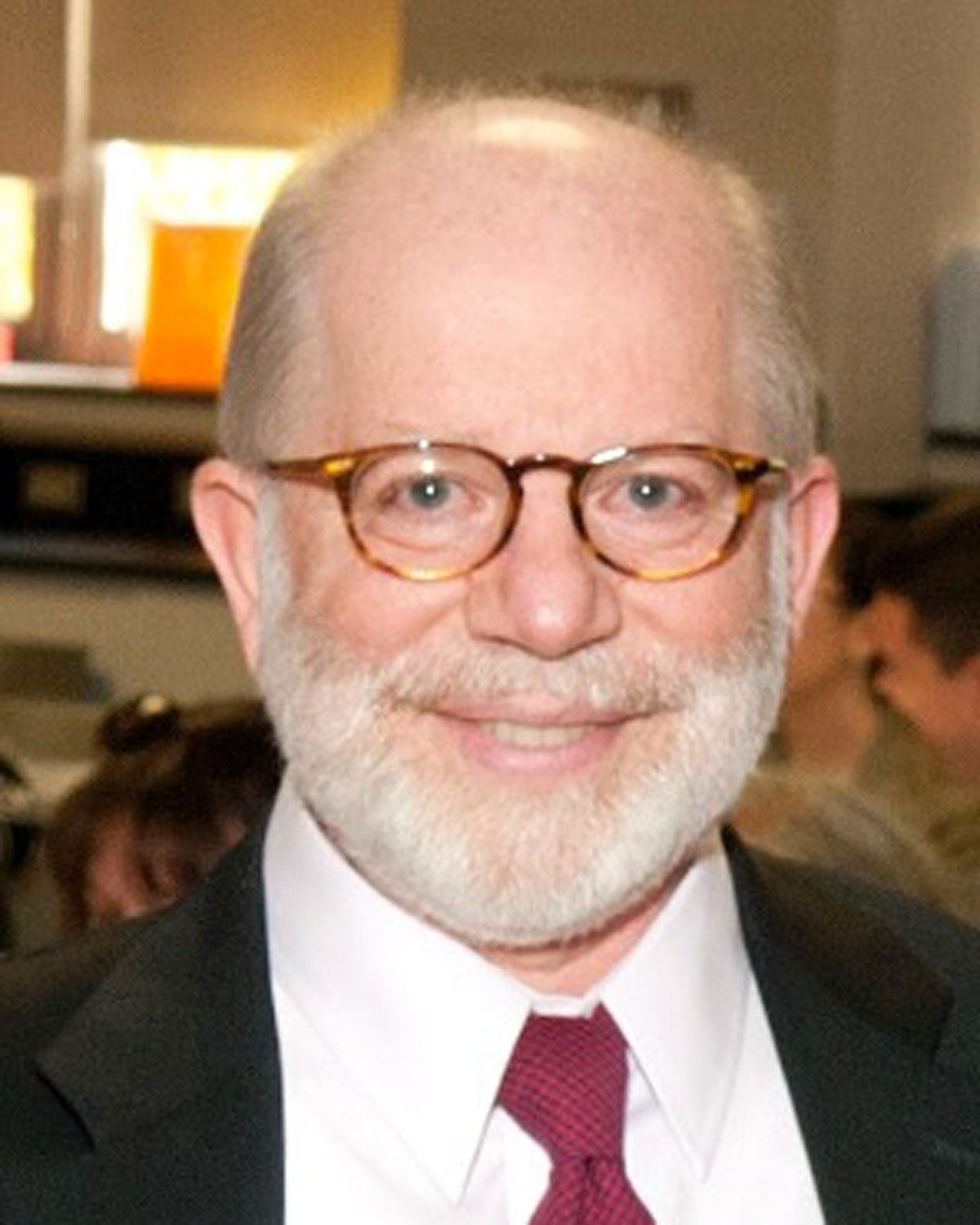 Dr. Zahn is a licensed psychologist, Board Certified in Clinical Psychology by the Academy of Clinical Psychology, who has a broad span of clinical experiences with patient populations ranging from children to older adults. In his capacity as Director of Clinical Training in the PsyD in Clinical Psychology program (Clinical PsyD), Dr. Zahn serves as the leader of the Clinical Training Committee. He is responsible for the administration and coordination of all doctoral practicum and internship activities, including the APPIC internship application and match process, and the assignment of practicum training sites. He has worked to form affiliations with a wide range of local clinical service lines that offer our students cutting edge training in evidence-based practice. Dr. Zahn has also served as an informal consultant to many regional internships, mentoring them into the APPIC internship match program, and then through the self-study and site visit process, culminating in APA-accreditation, including our own PCOM Center for Brief Therapy, which became accredited in 2014.
Dr. Zahn is responsible for advising students throughout the Clinical PsyD program in all aspects of clinical training, specifically mentoring students through the APPIC internship match process. Dr. Zahn's teaching responsibilities have included: Administration, Consultation and Supervision in Behavioral Health Care Services; Practicum Seminars; Assessment III: Personality Assessment; and Geriatric Psychology. He also serves as the Clinical Training Committee consultant to the Student Progress Evaluation Committee (SPEC).
Dr. Zahn's mentoring and research interests are in the supervision competency, diversity issues in clinical training and practice, Recovery and serious mental illness, and cognitive behavioral therapy with older adults. He is the PCOM campus FEDAC (Federal Education Advocacy Coordinator Grassroots Network) representative—a campus-based, nationwide education advocacy grassroots network established to assist the APA Education Directorate and Public Policy-Education staff with its efforts to gain federal support (funding) for psychology education and training. Dr. Zahn is also the program's lead delegate to the NCSPP (National Council of Schools of Professional Psychology).
Dr. Zahn has been a champion of recovery for people with serious mental illnesses and substance use challenges, and has been an active advocate for diversity in education and clinical practice. In 2010, Dr. Zahn was selected to serve on the American Psychological Association's Recovery Advisory Committee, designed to provide recommendations, information, and strategic oversight with regard to data collection and analysis, training material development, marketing, dissemination, and education in the APA's Recovery to Practice program for individuals with serious mental illness. Dr. Zahn has also volunteered his time as a Board Member of the Inter-faith Housing Alliance of Ambler, serving families in Montgomery County to overcome homelessness.
Creative arts as a medium for communication of values of diversity and inclusion have also been central to Dr. Zahn's professional activities. In 2015, Dr. Zahn collaborated with composer Leslie Savoy Burrs and Dr. Arthur Evans, then Commissioner of the Philadelphia Department of Behavioral Health and Intellectual Disabilities, to create the award-winning Recovery musical video, "Autumn Journey," which is part of a collaborative vision for the use of creative arts in the dissemination of Recovery principles—known as the Visual Soundscapes project. In 2015, the Autumn Journey video won recognition of a coveted Cine Golden Eagle award as a finalist in the PSA/nonprofit productions category.
Dr. Zahn has over 38 years of clinical experience in outpatient, inpatient, residential care, and long-term care settings. Before joining the faculty at PCOM, he served as Director of Psychological Services and Cognitive Therapy Program at the Presbyterian Medical Center of the University of Pennsylvania Health System. In this capacity, Dr. Zahn collaborated with David D. Burns, MD, the author of Feeling Good: The New Mood Therapy, The Feeling Good Handbook, and the Ten Days to Self Esteem on adaptations of the cognitive behavioral model for inpatient and outpatient populations that have traditionally been thought of as too difficult to treat with traditional CBT. He also was the administrator and co-trainer with Dr. Burns for the national training program in cognitive behavioral therapy, the Ten Days to Self Esteem Leader's Workshops, from 1993-1995.
From 1978 to 1991, Dr. Zahn served as a senior psychologist at the Devereux Foundation's Institute for Clinical Training and Research, specializing in issues related to the intensive treatment of adolescents and adults with exceptional emotional, behavioral and learning difficulties. He has been devoted to supervision and training of beginning and advanced graduate psychology students for many years.
Dr. Zahn's leisure interests are in the performing arts. He is a former trumpeter, and he studied with Seymour Rosenfeld, second trumpeter with the Philadelphia Orchestra. He also was a supernumerary with the Philadelphia Lyric Opera and the Grand Opera Companies, performing non-singing "bit" acting roles with such greats as Luciano Pavarotti, Beverly Sills, and Richard Tucker.
Education

Dr. Zahn completed his undergraduate degree in psychology at Rutgers University and earned his master's degree in clinical psychology at Fairleigh Dickinson University, Teaneck, NJ. He completed his doctoral studies in school psychology at Temple University. Dr. Zahn is Board Certified in Clinical Psychology by the American Board of Professional Psychology, is a fellow of the Academy of Clinical Psychology, and is listed in the National Register of Health Service Providers in Psychology.

Courses

Administration, Consultation and Supervision in Behavioral Health Care
Professional Development Seminar
Practicum Seminar II, IV, VI

Research

Dr. Zahn's mentoring and research interests are in the supervision competency, diversity issues in clinical training and practice, recovery and serious mental illness, and cognitive therapy with older adults.

Memberships

American Psychological Association
* Division 42, Independent Practice in Psychology
* Division 12, Society of Clinical Psychology
* Division 20, Adult Development and Aging
* Division 38, Health Psychology

APA Recovery Advisory Committee (Member, 2010-2015)

Society for Personality Assessment (Fellow)

International Association for Cognitive Psychotherapy (Member)

Association for Behavioral and Cognitive Therapy (Member; Chair, Master Clinician Series for the ABCT Convention: 2010-11)

Association of Psychologists in Academic Health Centers (Member)

Pennsylvania Psychological Association (Fellow; Continuing Education Committee, 2005-Present)

Academy of Clinical Psychology (Fellow)

Philadelphia Society of Clinical Psychologists (Board Member, 2005-07)

Philadelphia Behavior Therapy Association (Member)

Interfaith Housing Alliance of Ambler, PA (Board Member, 2007-2010)