ALI MORADI, MD, MPH, DRPH
Department of Medical Humanities
Assistant Dean of Clinical Integration
Director of Primary Care Skills, Osteopathic Medical Program
Professor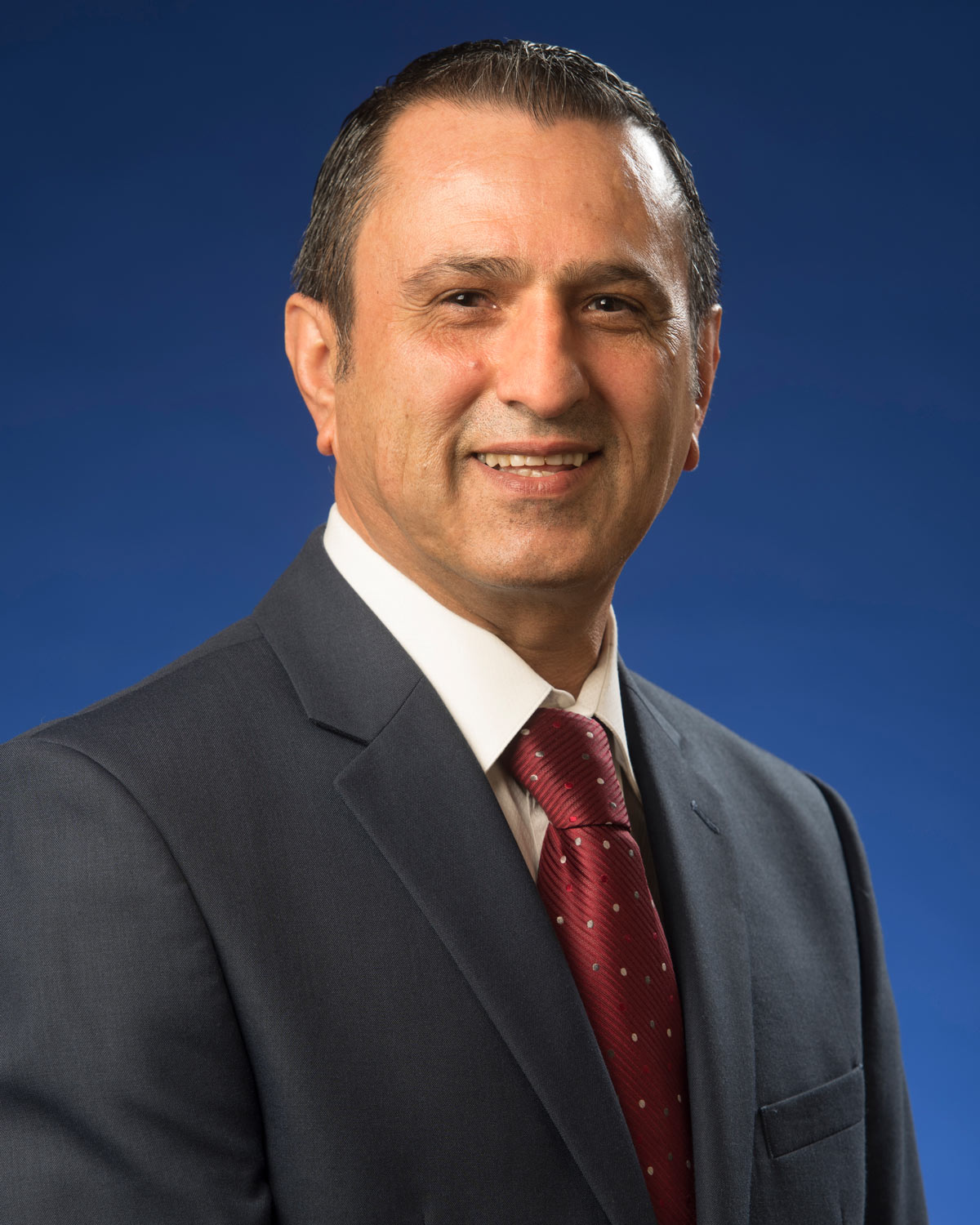 Dr. Ali Moradi is the Director of Primary Care Skills at PCOM Georgia. He has been actively engaged in academic medicine since 2002 when he joined Lake Erie College of Osteopathic Medicine in Erie, Pennsylvania. As an academic visionary, he contributed to the establishment of public health and community medicine in the first- and second-year medical school curriculum. He further enhanced his expertise by playing a major role in the development and delivery of the Problem Based Learning pathway (PBL). Since 2005, he has dynamically developed PBL cases, worked on the development of an examination process with compatibility and competencies recommended by National Board of Osteopathic Examination and created a workshop and training for the purpose of teaching and mentoring new faculty to facilitate and deliver the PBL session.
Dr. Moradi's professional activities and responsibilities have included:
Development of public health and community medicine research practice for third- and fourth-year medical students. These efforts included searching for ways to improve minority health status and contributing to longer, healthier and more productive lives through the utilization of preventive medicine and nutrition education. Public health research is intended to provide information essential for control and prevention of global communicable diseases through, application of health promotion, disease prevention strategies and general public health education and practice.
Teaching introduction to clinical medicine, patient interview and history taking; physical examination, medical terminology and patient counseling; Clinical Case Development for OSCE (Objective Structured Clinical Examination); and mentoring standardized patients.
Teaching, mentoring and case presentation for medical and nursing students through simulation training which is embraced as a method of giving students practical experience without the risk.
Development and design of problem-based learning pathway cases to establish curriculum with innovation in teaching and learning and interdisciplinary education for a newly established medical school program.
Awards and Honors

Memberships

American Public Health Association (APHA)
Public Health Education and Health Promotion (PHEHP)
American Society for Tropical Medicine & Hygiene (ASTMH)
World Federation of Public Health Associations (WFPHA)
Update on Outbreak of Infectious Diseases (CDC Chapter)