AISHA DEBERRY, JD
Diversity and Community Relations
Director of Diversity and Community Partnerships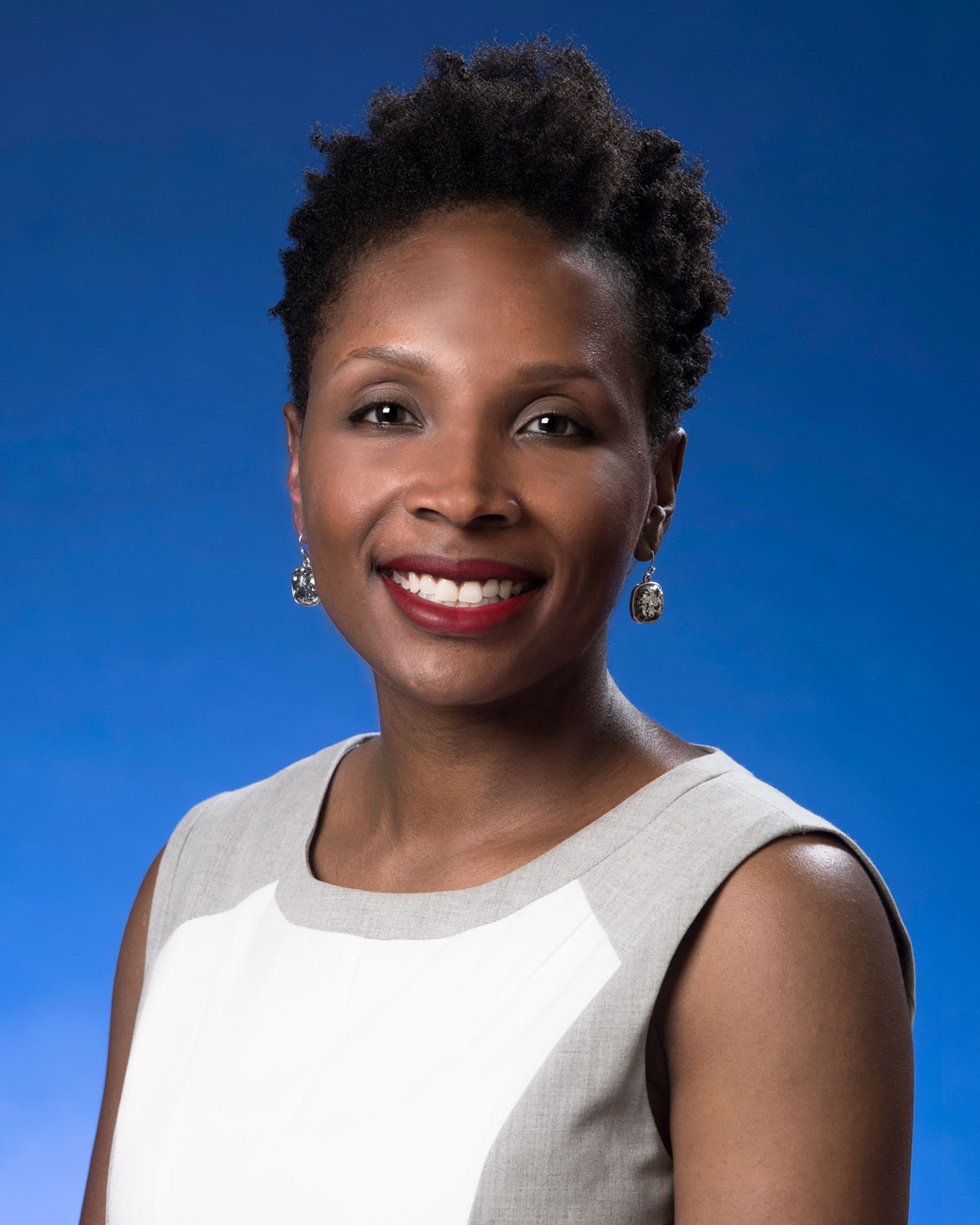 Aisha DeBerry, JD, returned to PCOM Georgia on April 2, 2018 as the campus' new director of diversity and community partnerships. Ms. DeBerry formerly served in the Office of Student Affairs and was the admissions coordinator/recruiter for the inaugural DO and Pharmacy classes at PCOM Georgia.
Most recently, Aisha worked in the area of Title IX and Compliance at Spelman College, one of the nation's oldest historically black all-women's schools. Spelman College focuses on empowering students to engage in many cultures and bring about social change. During her time at Spelman she worked with faculty, staff and students on program development, training and crisis control of issues pertaining to sexual assault and gender equity. Prior to Spelman she served as a Legal Assistant at Breeding and Associates, LLC., a boutique firm focused in the areas of family, commercial and criminal law. In addition, Ms. DeBerry served a Rule 31 mediator for the State of Tennessee.
Aisha has a true passion for diversity and its effects. While in law school she charted the first Black Law Students Association, where she served as local chapter president and Sub-region Director for the National chapter. She was also an executive member of the Women's Law Society, OUTlaw, a LGBTQIA organization, and the Immigration Law Society. Through these organizations, Aisha had the opportunity to start a community outreach program that enabled law students to satisfy community service hours, assisted in creating a safe space on campus for LGBTQIA students and helped refugee clients move from permanent residency to U.S. citizenship status.
Aisha also worked as a researcher with Cheryl Taylor Page, Esq., co-author of the book Human Trafficking, which explores the legal, moral and political attempts to contain sex and labor trafficking.
Aisha believes in community engagement and is a member of the National Association of Diversity Officers in Higher Education, Georgia Diversity Council, Atlanta Urban League and National Association for the Advancement of Colored People (NAACP). She volunteers with the American Cancer Society, Atlanta Free Store and Westside Community Planning Project. Aisha serves as an executive member of Abiri Tours, a company targeted to youth to experience educational international travel. Aisha has traveled with students and parents to Guatemala, Cuba, South Africa and Greece.
While inclusive of all faiths, Aisha attends Ebenezer Baptist Church in Atlanta, Georgia. She is a native of Jackson, Mississippi but calls Atlanta her second home.
Education

B.S. in Economics, Northeastern University
Doctor of Jurisprudence (J.D.), Lincoln Memorial University

Memberships

National Association of Medical Minority Educators, Inc.
Hispanic Association of College and Universities
Black Doctoral Network
National Association for the Advancement of Colored People
Urban League of Atlanta
National Black Law Students Association, Alumni Chapter
National Association of Diversity Officers in Higher Education
Georgia Diversity Council