ANDREA PEDANO, DO '90

Member, Board of Trustees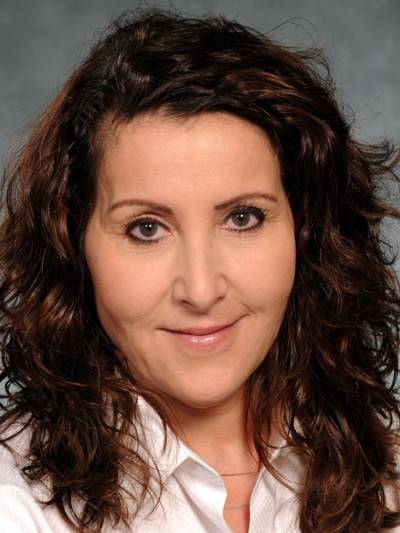 Andrea D. Pedano, D.O., a member of the PCOM Class of 1990, is board certified and a fellow in the American College of Osteopathic Family Physicians (ACOFP). She has had a private primary care practice in Roxborough since 1997.
Dr. Pedano serves as chief medical officer – clinical affairs for Prime Healthcare at Roxborough Memorial Hospital. She is also an attending physician at Roxborough Memorial and Chestnut Hill hospitals as well as many area nursing facilities.
Dr. Pedano has been a member of the PCOM Board of Trustees since 2009.