JULIE FOX

Member, Board of Trustees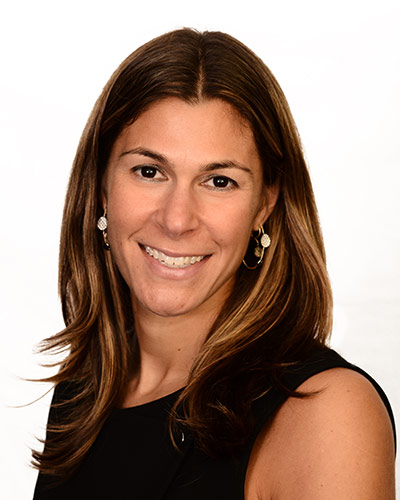 Julie R. Fox serves as a trustee for Philadelphia College of Osteopathic Medicine and is also the Market Head of the Mid-Atlantic Private Wealth Market business with UBS Financial Services.
A 17-year veteran of UBS, Julie has previously served as a national sales manager, regional sales manager and management liaison. She also is the former co-chair for the firm's Diversity Network (All Bar None) in the Americas. Ms. Fox was also instrumental in launching UBS' Global Family Office Group, a unique offering in the industry serving the needs of both clients and their advisors.
Ms. Fox also has served her community in myriad ways, among them as a past board member for Futures and Options and JOIN Israel.
Julie played collegiate Division I tennis at Lehigh University and still plays frequently in New York City. She holds her executive MBA from Fordham University. Julie, her husband Stephen, and sons Mason and Logan live in Long Island City, New York.