Stay Connected

PCOM Alumni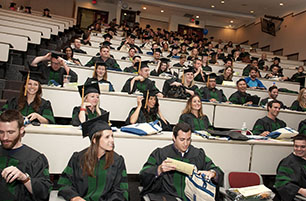 Submit Class Note
Do you have news about your personal or professional achievements to share with us?
SUBMIT A CLASS NOTE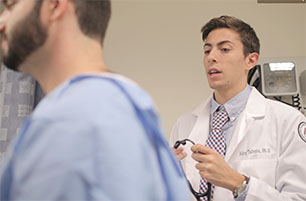 Update Contact Information
Thank you for helping us stay connected! Rest assured that all information is kept confidential.
UPDATE CONTACT INFORMATION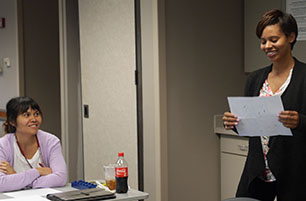 Request a Transcript
Request an official transcript from the Registrar by filling out a Transcript Request Form.
REQUEST TRANSCRIPT