Past Alumni Events

2016
Alumni Reception at ACOI
The PCOM Alumni Association was pleased to host an alumni reception at ACOI on October 28, 2016 at JW Marriott Desert Springs Resort and Spa in Palm Desert, CA. Thanks to all that attended and special congratulations to the ACOI on celebrating 75 years!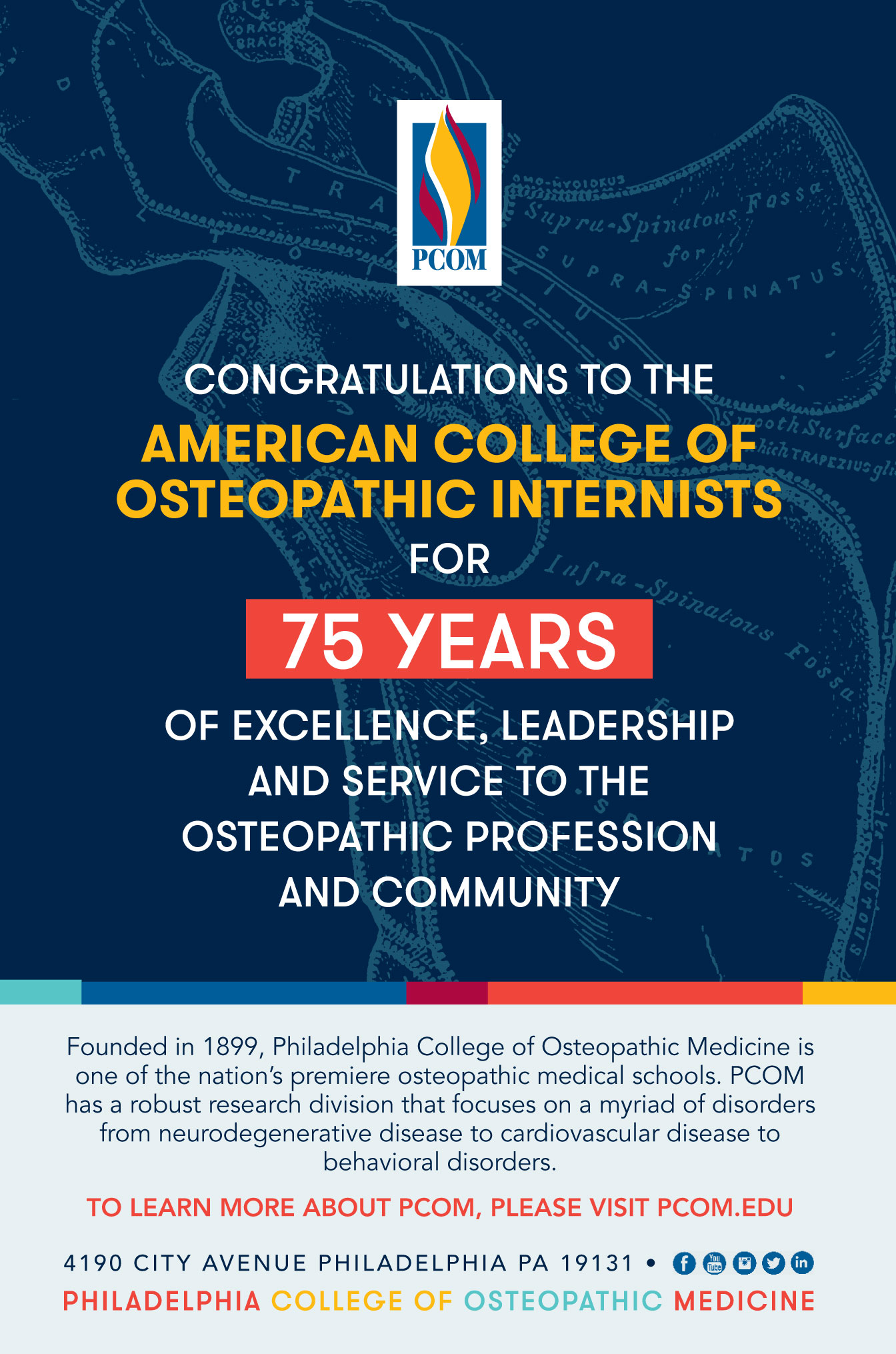 ---
2015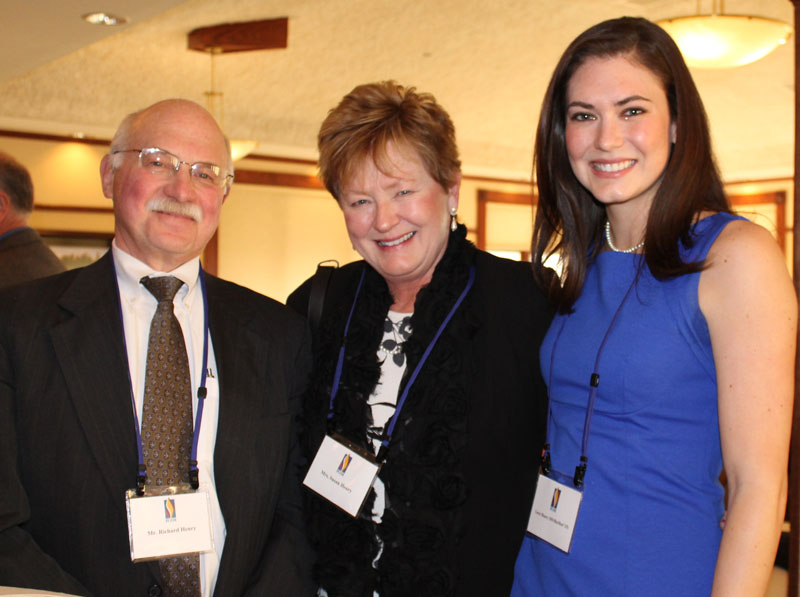 The Institutional Advancement Departments hosts and sponsors a number of alumni events throughout the year, bringing together PCOM graduates from near and far. See 2015 events below:
---
23rd Annual Golf Classic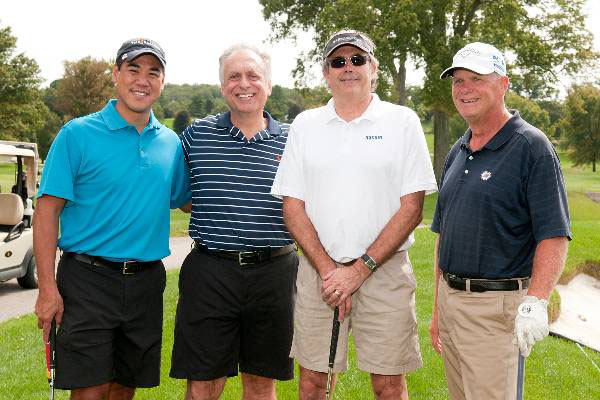 More than 75 golfers hit the links at the Whitemarsh Valley Country Club outside Philadelphia on Sept. 21, for PCOM's 23rd Annual Golf Classic, sponsored by Independence Blue Cross.
Participants including Jay S. Feldstein, DO '81, president and CEO of PCOM; John Kearney, chair of the board; Leonard Finkelstein, DO '59, chancellor; and Kenneth Veit, DO '76, MBA, provost, senior vice president for academic affairs and dean, played to raise funds for the College's five Healthcare Centers. These community-based centers provide primary care to some 30,000 patients in underserved areas in Philadelphia and rural Pennsylvania. In addition, the centers serve as educational sites for PCOM's medical and psychology students. Since the event's inception in 1992, it has raised more than $1.8 million.
---
Reunion Weekend 2015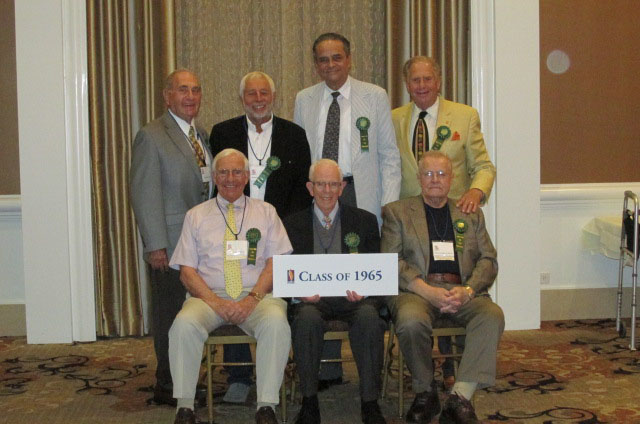 On June 5-6, the Institutional Advancement Department hosted the annual Reunion Weekend. Alumni from the classes of 1945, 1950, 1955, 1960, 1965, 1970, 1975, 1980, 1985, 1990, 1995, 2000 and 2005 joined in a weekend of fun events, activities and celebrations. Thank you to all who attended!
---
New Jersey Reception 2015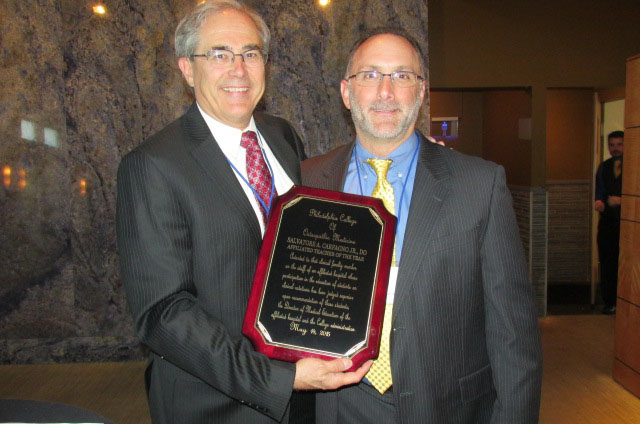 The New Jersey Reception took place on Thursday, May 14, 2015, at Caffe Aldo Lamberti in Cherry Hill, N.J.
---
POMA Alumni Reception 2015

PCOM had a strong showing at the Pennsylvania Osteopathic Medical Association's 107th Clinical Assembly. Thank you to the faculty, staff, alumni and members of the PCOM community who attended. The reception was held on April 30 at the Valley Forge Sheraton, Villanova/Wayne Room, King of Prussia.
---
Northeastern Pennsylvania Reception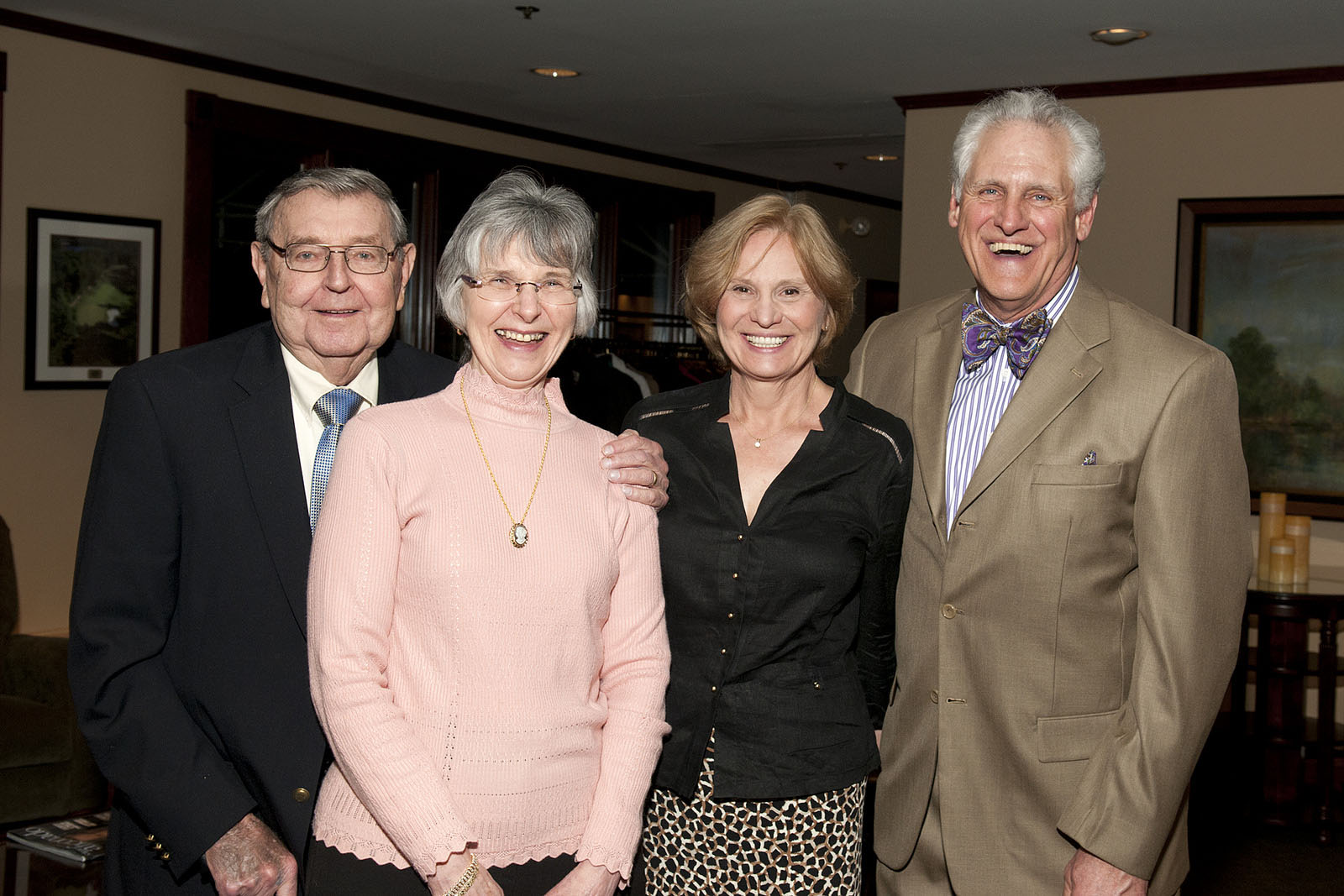 Special thanks to PCOM Chairman of the Board John P. Kearney and his wife Lois for hosting a reception for alumni, students, and prospective students in Northeast Pennsylvania on April 21, 2015.
---
Meeting with J. Steven Blake, DO '89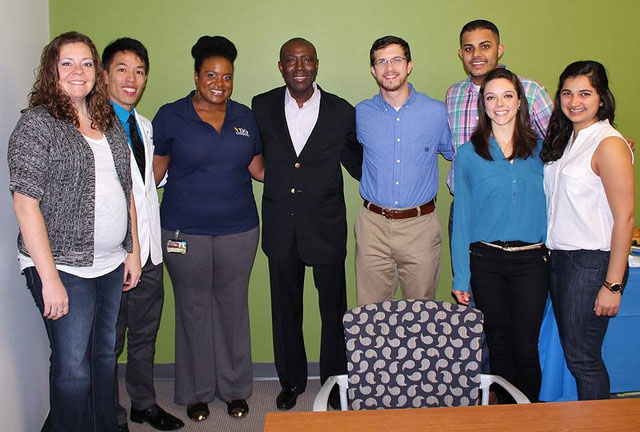 DO Council members met with J. Steven Blake, DO '89 to gain insights into his experience as a practitioner. Dr. Blake, a member of the PCOM Board of Trustees, emphasized the importance of trust within a physician's practice. An alumni panel was also held as part of NOMWeek activities.
---
2015 Dieterle Lectureship
---
AAO 2015
On Friday, March 13, 2015, a reception was held for alumni, students, and faculty in conjunction with the 2015 American Academy of Osteopathy Convocation in Louisville, Kentucky.
---
Founders' Day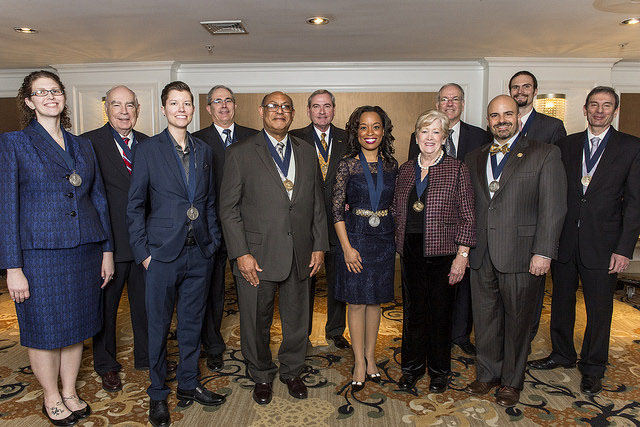 The recipients of the O.J. Snyder Memorial Medal, Oliver Bullock, DO '78 and Joseph Dieterle, DO '70; and the recipients of the Mason W. Pressly Memorial Medal, Lauren Smith (DO '16), Georgia Campus – PCOM, and Valerie Moore (DO '15), were honored during Founders' Day on Friday, Jan. 23, 2015.