Message from the Dean

Mark Okamoto, PharmD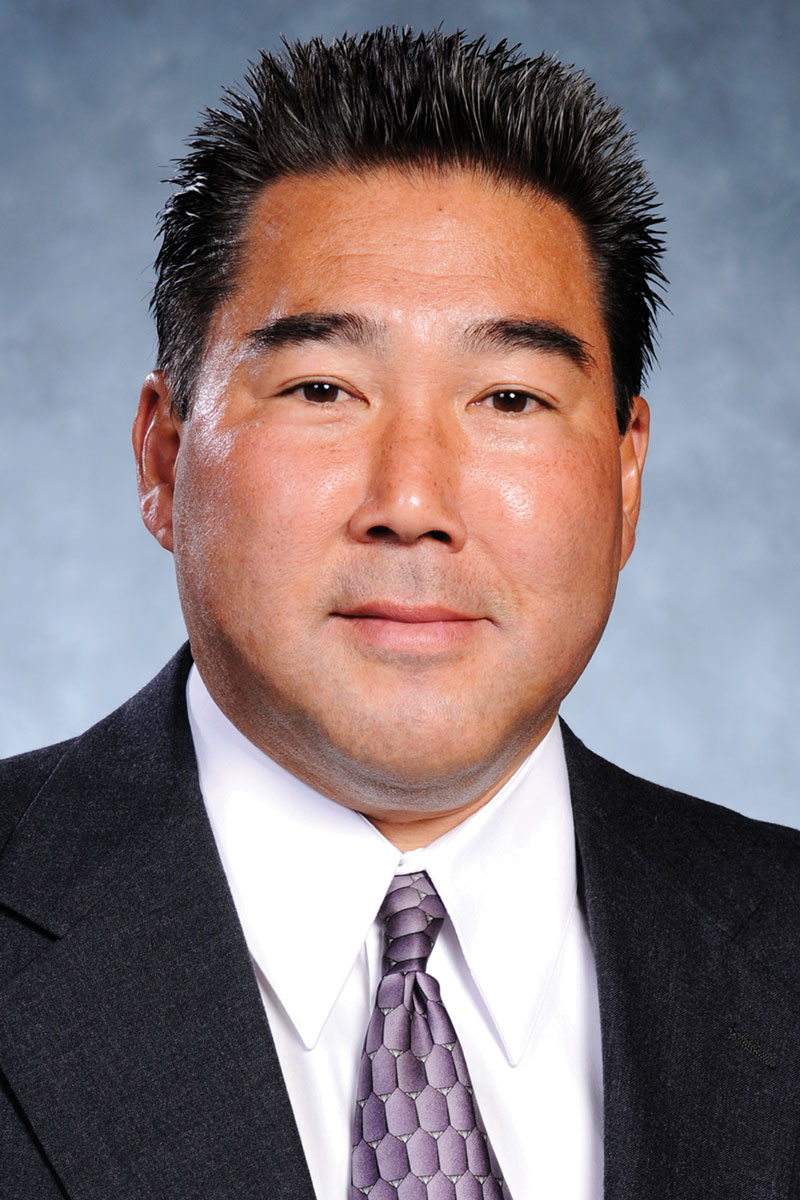 On behalf of our faculty, staff and students, I thank you for your interest in the Philadelphia College of Osteopathic Medicine (PCOM) School of Pharmacy. PCOM has a long-standing tradition of over 100 years in providing quality clinical education to thousands of students. The School of Pharmacy, offering the Doctor of Pharmacy degree (PharmD), was launched in August 2010 and we have continued to grow and develop into an exceptional pharmacy program.
---
Located in the beautiful community of Suwanee, Georgia (a suburb of Atlanta), our new facilities include state-of-the-art equipment to help prepare students for contemporary pharmacy practice. The high-tech classrooms include high-definition monitors and Tegrity lecture capture systems. Our teaching laboratories, which are designed to provide students with hands-on experience in preparation for their clinical rotations, include the following resources:
Sterile products lab equipped with functional laminar flow hoods
Pharmaceutics compounding lab
Pharmacy practice lab with both hospital and community pharmacy stations
Pyxis automated dispensing machines
Clinical learning laboratories utilizing both computerized mannequins and standardized patients
Cadaver anatomy lab
We are pleased to share our campus with the PCOM Doctor Osteopathic Medicine (DO) program. Interprofessional educational experiences allow the DO and PharmD students to work collaboratively to strengthen PCOM's team approach to health care. Numerous breakout rooms are provided to facilitate active learning (a core curriculum component) and relationship-building among students.
The School of Pharmacy is a student-centered program. Our faculty is committed to providing all of the necessary resources to support students both academically and personally, and each student is assigned a faculty advisor. The curriculum is designed to provide students with a comprehensive education and practice skills that will prepare them as generalist pharmacists capable of practicing in various health care environments. In keeping with the School's mission to support discovery and translational research, our faculty is engaged in research in basic, clinical and administrative sciences, providing additional opportunities for student participation. Our School is committed to improving the success of each and every student.
We continue to make significant progress in pharmacy education, and we invite you to visit our campus to view our impressive facilities and meet our talented group of faculty. Thank you for your interest in our program and we hope to see you soon!
Sincerely,