H. WILLIAM CRAVER, DO, FACOS
Dean's Office - School of Osteopathic Medicine, Georgia Campus
Dean and Chief Academic Officer, Osteopathic Medical Program
Professor of Surgery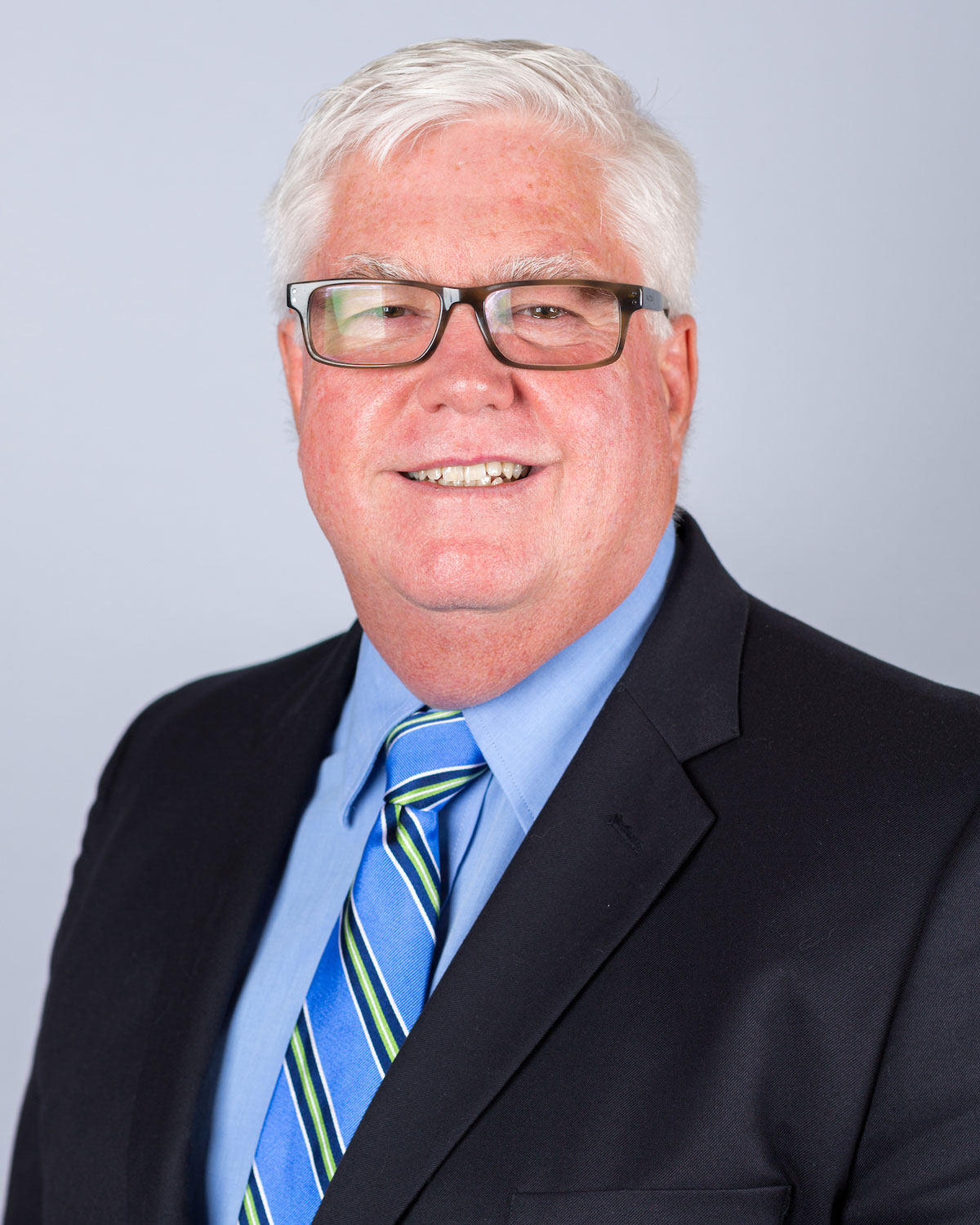 A native of Doylestown, Pennsylvania, Dr. Craver graduated from the University of Delaware where he earned a degree in physical therapy in 1979. After working in physical therapy and sports medicine at the Hershey Medical Center, he enrolled at Philadelphia College of Osteopathic Medicine (PCOM) and earned his DO degree with honors in 1987.
He completed a residency, serving two years as chief resident, in general surgery at the Osteopathic Medical Center of Philadelphia in 1992. He then joined the teaching faculty and was the Academic Coordinator of the Surgery Residency Program. He has also practiced in the rural communities of Jasper, Georgia, and Hardinsburg, Kentucky.
Dr. Craver is board certified by the American Osteopathic Board of Surgery and is a Fellow of the American College of Osteopathic Surgeons. He is a Costin Scholar and has earned numerous awards including induction into the Phi Kappa Phi Honor Society, the Galen S. Young Surgery Award from PCOM, Resident of the Year, National Board of Osteopathic Medical Examiners Case Author of the Year, PCOM Alumni Association Certificate of Merit and Certificate of Honor. In addition, he is a member of the American Osteopathic Association (AOA) Mentor Hall of Fame and a Guardian of the Profession.
Dr. Craver is actively involved in several organizations serving and/or representing osteopathic medicine including the Residency Evaluation and Standards Committee for the American College of Osteopathic Surgeons, the Council on Osteopathic Postdoctoral Training for the American Association of Colleges of Osteopathic Medicine, a Delegate to the AOA, the Board of Directors for Three Rivers Area Health Education Center (AHEC), the GME Regents Evaluation and Assessment Team (GREAT), the Medical Education Advisory Committee for the Georgia Board for Physician Workforce, and the Primary Care Work Group for the Georgia Statewide AHEC Network.
Education

University of Delaware - B.S. in Physical Therapy
Philadelphia College of Osteopathic Medicine - Doctor of Osteopathic Medicine with Honors

Awards

Memberships

Residency Evaluation and Standards Committee for the American College of Osteopathic Surgeons
Council on Osteopathic Postdoctoral Training for the American Association of Colleges of Osteopathic Medicine
Delegate to the AOA
Board of Directors for Three Rivers Area Health Education Center (AHEC)
GME Regents Evaluation and Assessment Team (GREAT)
Medical Education Advisory Committee for the Georgia Board for Physician Workforce
Primary Care Work Group for the Georgia Statewide AHEC Network